Introducing the new Victor Reader Stream 3!
Victor Reader Stream: Upgrade your experience with our latest software update
The new generation of the Victor Reader Stream has arrived! Your favourite book reader is even more powerful. Bluetooth technology, more storage, USB-C port... And the list of improvements is even longer!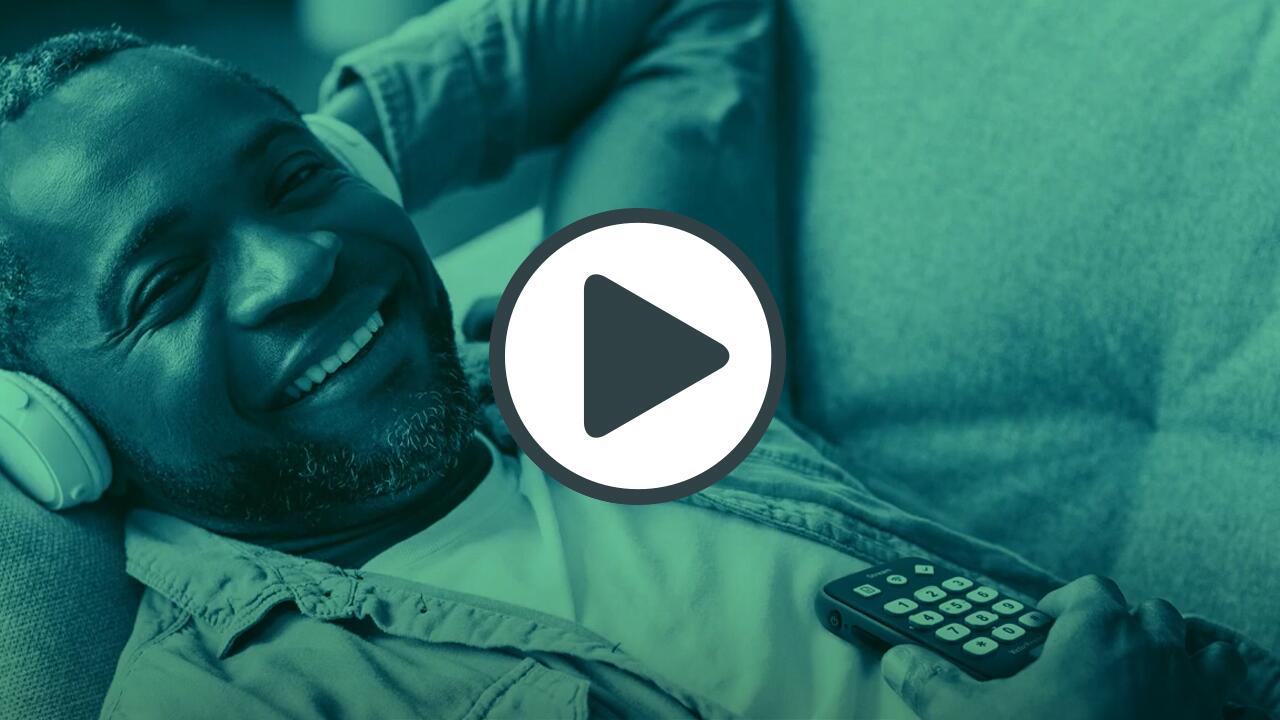 About the new features…
You asked, and we listened! These new features will make your Victor Reader Stream experience even more enjoyable.
Bluetooth
Thanks to the Bluetooth capability, you can now connect the Victor Reader to wireless speakers, headphones, or hearing aids (when compatible).
USB-C connector
The USB-C port also makes it easier for you to plug in your charging cable!
MTP file transfer and usable internal memory
The Stream has 16 gigs (about 13 usable) of internal memory. You can connect it to your computer, recognizing it as a device and allowing you to place files in the internal memory or an SD card. This way, you can place files on the device without having to use an SD card!
Increased SD card support
Speaking of SD cards, you will now be able to use cards up to 1TB in the Victor Reader Stream. That's a lot of media content!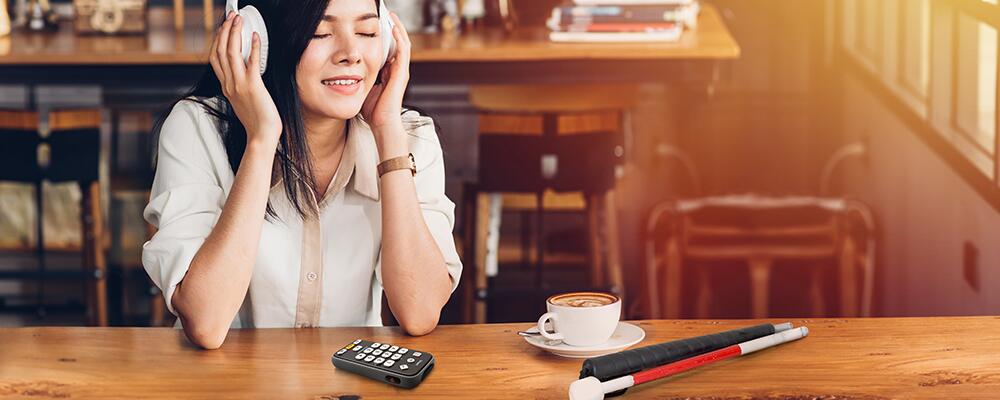 Longer battery life
The Victor Reader Stream 3 has an internal battery that lasts for over 15 hours. Most people will be able to go a few days between charges!
Better speaker
The sound quality is also improved with a new speaker. We can't wait for you to try it out!
Revamped menus
The settings menu has been revamped for easier navigation. Use the key 4 and 6 to navigate between the different options, and the Confirm key to access a submenu. No more pressing the key 7 repeatedly!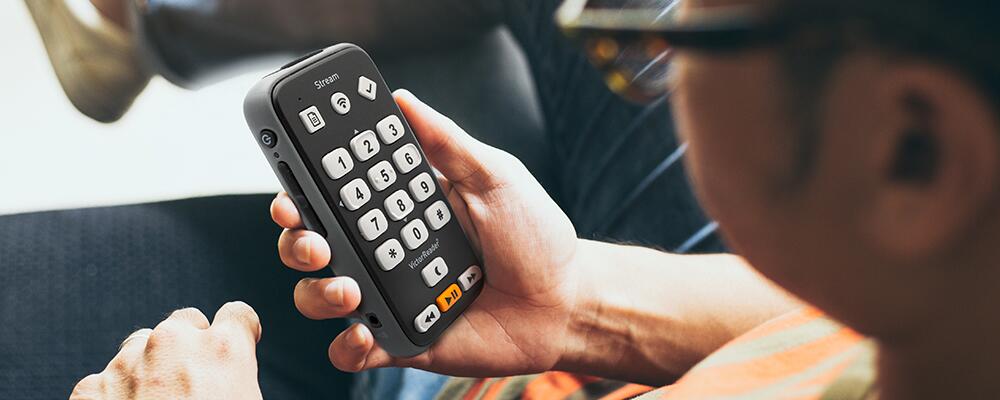 Revamped tactile interface
We have also made some improvements to the user interface. But don't worry, if you're a long-time Victor Reader user, you'll find yourself in familiar territory.
It's not over yet!
Over time, additional features will be added to Stream 3. Stay tuned!
For more information about the new version of the Victor Reader Stream, please click the link below: