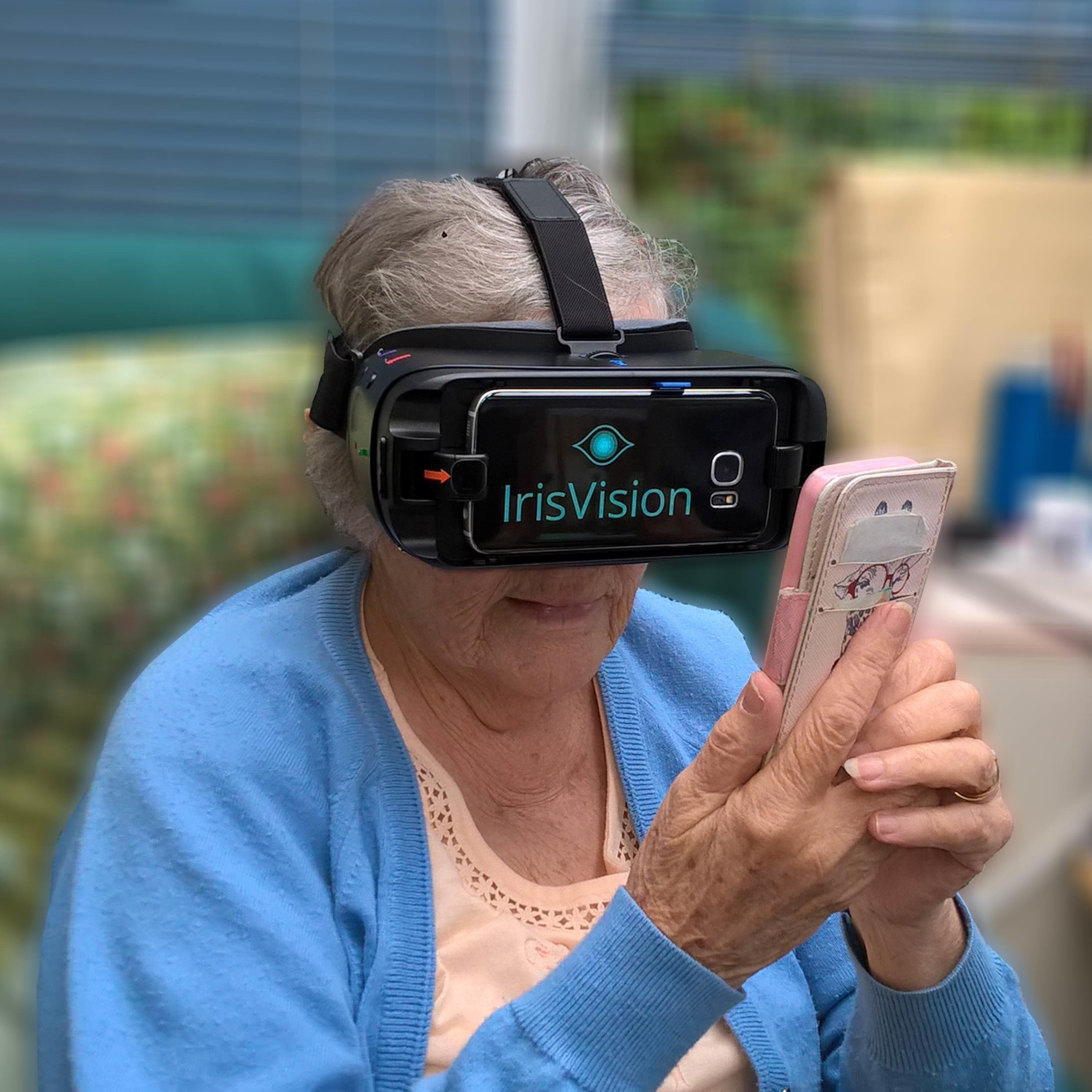 Great to hear @techtalkersteve on the RNIB tech talk mention the awesome folks over @VisionAid_Tech for all things Accessible tech. They have been honest and very helpful in ensuring I got the tech I needed. Highly recommend. Tim Dixon
Most importantly I have been delighted with your expertise and knowledge of low visual aid equipment and your understanding of the customer's needs in discussing technical options. Colin, Social Worker - Merseyside.
I was given VisionAid's details by Access to Work. I was very impressed by the overall Customer Service. They were so friendly and knowledgeable and very patient with my questions. I would highly recommend this company. Mary, Rotec Alarms - Manchester
Thank you for such an amazing piece of equipment (the ReadEasy Evolve). So easy to use and speech is so distinct. It is absolutely fabulous. Thank you for everything, it was worth every penny. I'll be recommending it. June, Hampshire.
Jason, it was great working with you, we even had a laugh which had been a rare thing lately.
Help Me Choose
Finding the best solution for your needs can be daunting. Don't worry, we're here to help, call us now on 01775 711977 and choose option 2 from the menu.