OXSIGHT
In 2010 the founding members of OXSIGHT began their research at the University of Oxford. They worked closely with the low vision community, undertaking research to understand how the brain manages visual information. They gained international recognition for their ground-breaking work and were invited to talk at prestigious events around the world.
In 2016 OXSIGHT was established to develop this knowledge into innovative solutions for sight degeneration that have a perfect balance of style, functionality and intuitive technology. Their success has meant their team has grown substantially but the aim that unites them all now, as it did when their research began, is to transform lives by putting people with visual impairment back in control of their vision.
They have worked in partnership with leading global players from both the sight impaired community and the technology sector. These include Google, The Royal National Institute of Blind People (RNIB), Guide Dogs Association, The University of Oxford, NIHR i4i and The Royal Academy of Engineering.
Default
|
Price - Low to High
|
Price - High to Low
|
Name - A to Z
|
Name - Z to A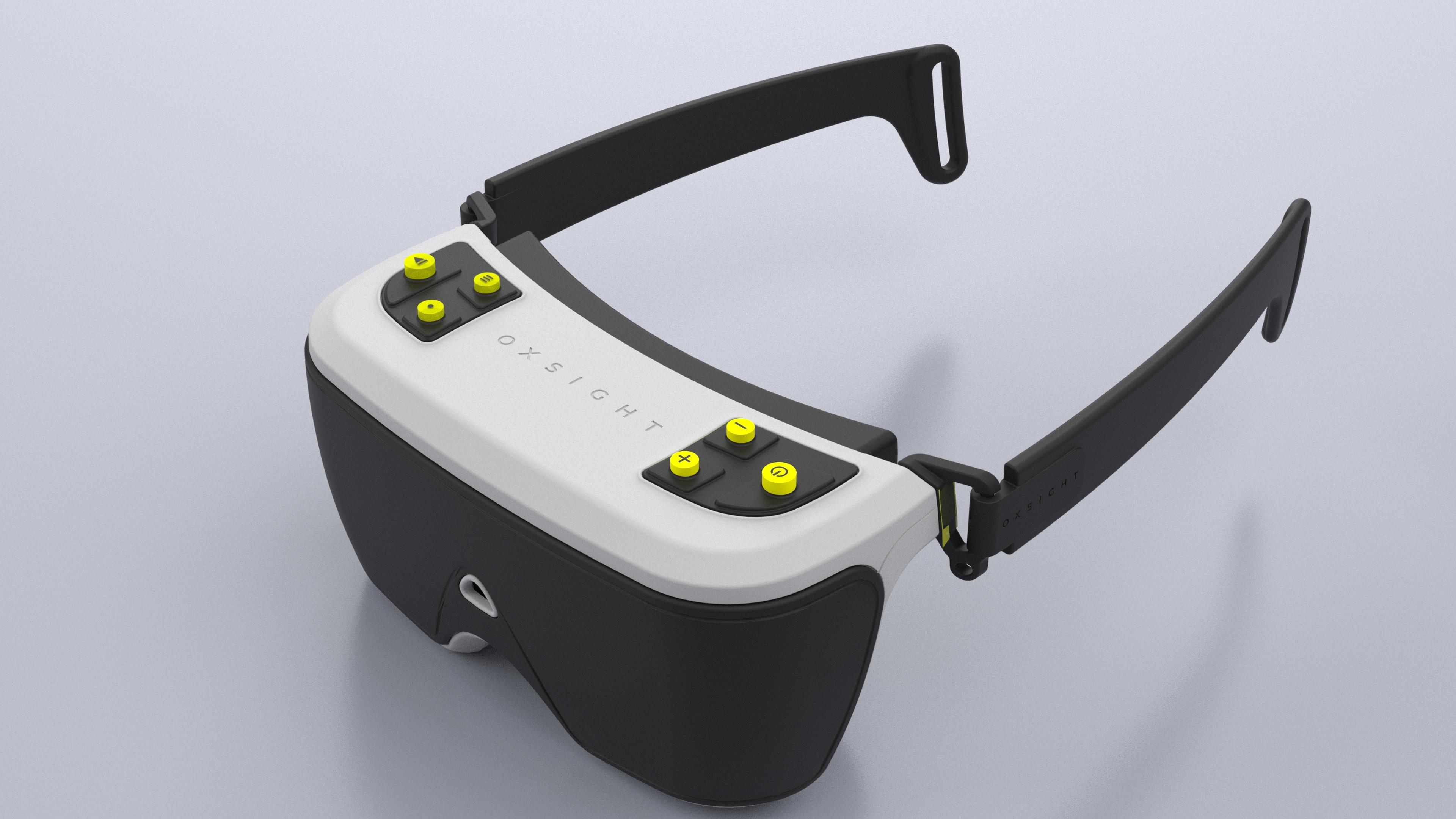 Ex Demo Models OXSIGHT Onyx
K2000
Available for VAT relief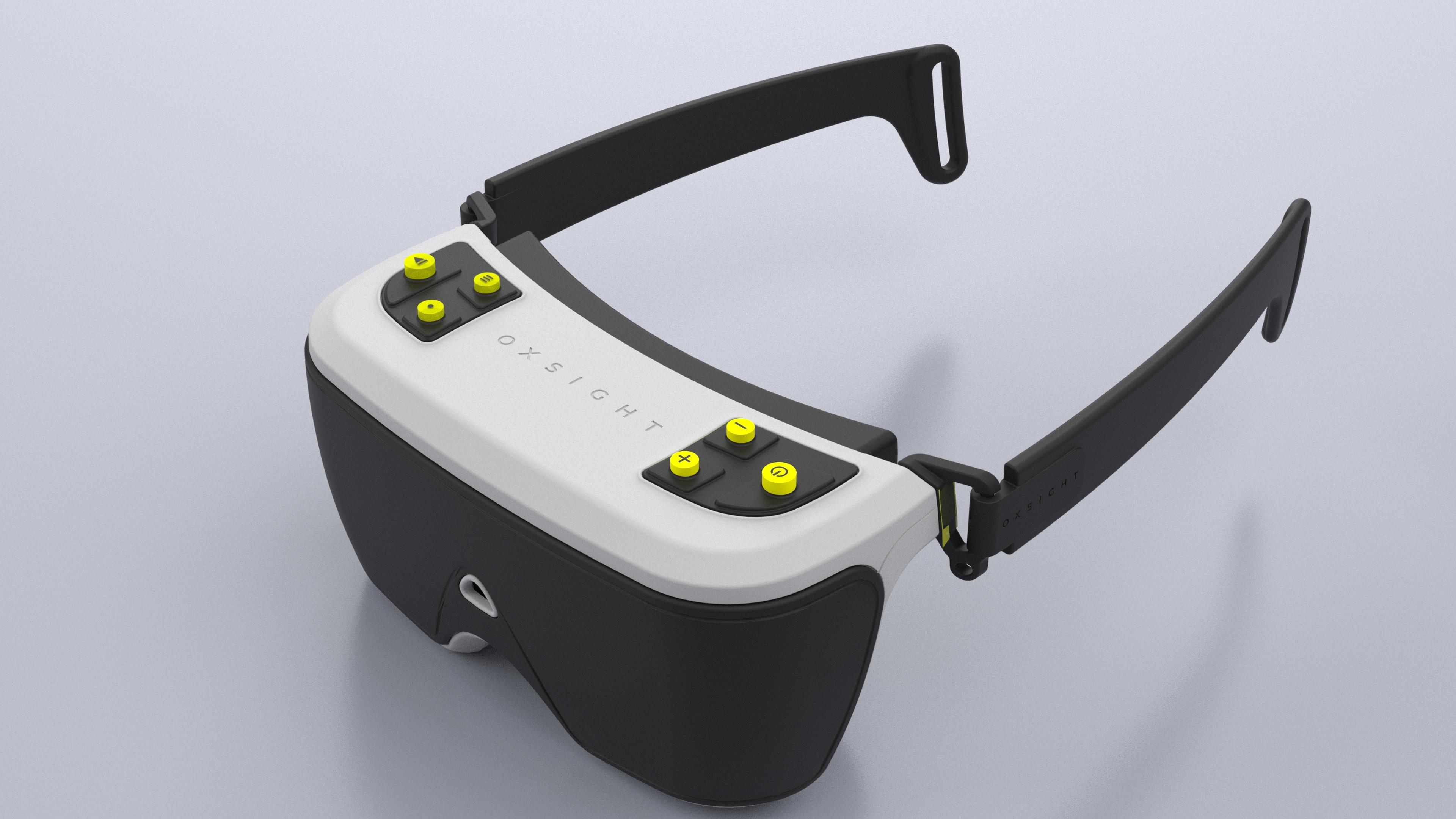 The OXSIGHT Onyx is a unique wearable device that can be used either as a traditional wearable device much like glasses, simply attach the sides and s...
£799.00
£1,499.00
View details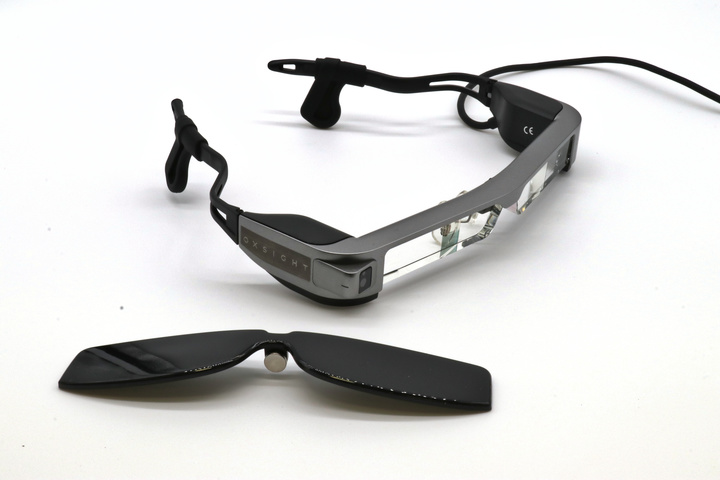 OXSIGHT Crystal
Available for VAT relief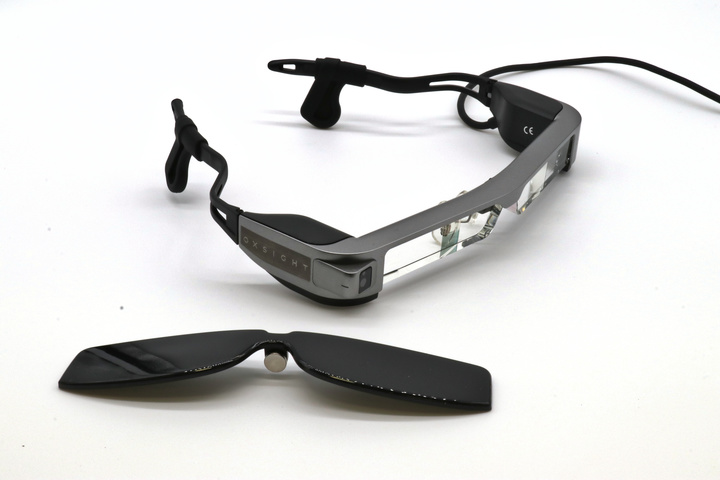 OXSIGHT Crystal glasses can enhance the remaining sight for individuals with a visual impairment. Fitted with a camera streaming a live feed into two ...
£1,499.00
View details