Sensotec
Sensotec are part of the Allkind group.
At Sensotec, people are key. The story of our visually impaired customers is the basis for the solutions we provide.
We help people move forward.
We are the Allkind Group.
A fast-growing group of Dutch and Belgian innovative companies that are also active internationally.
Together we have a clear mission: We create opportunities for people who need extra care and assist them to function to their maximum capabilities. For example, we help students with learning disabilities, and we offer solutions for people with a visual impairment. We already do this for more than 1,000,000 satisfied users.
Allkind currently has more than 100 employees with a wide variety of backgrounds and ages. We have grown strongly in recent years and we will continue to do so in the coming years. We foresee a further increase in demand for our expertise and commitment in the coming years in order to offer even more people opportunities to participate independently and with confidence in society.
The Allkind business units have been working for decades with universities, educational and research institutions, interest groups, government and healthcare organizations to develop and deploy effective programs, among other things.
Default
|
Price - Low to High
|
Price - High to Low
|
Name - A to Z
|
Name - Z to A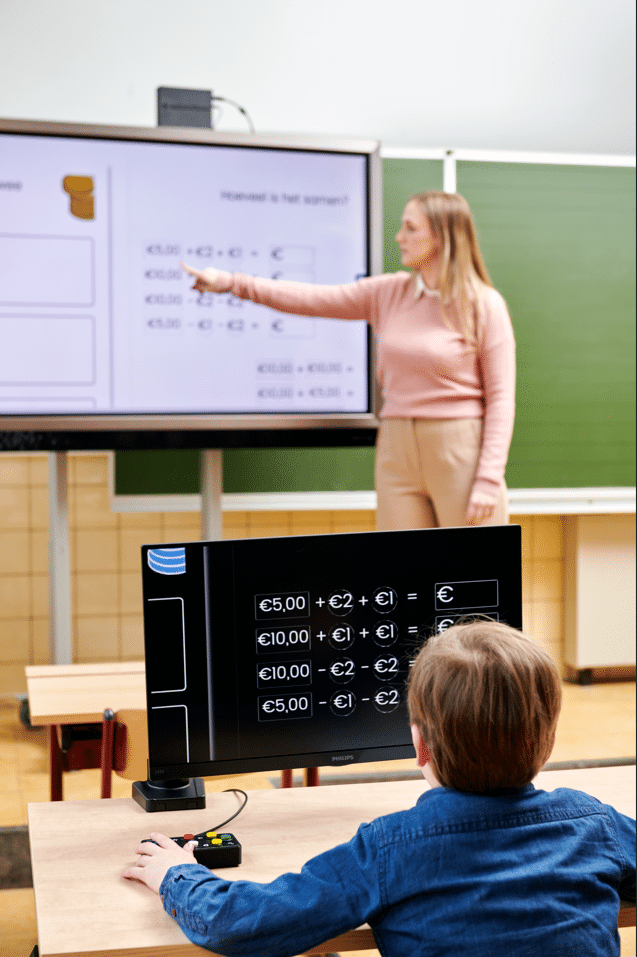 My Board Buddy AIR
Available for VAT relief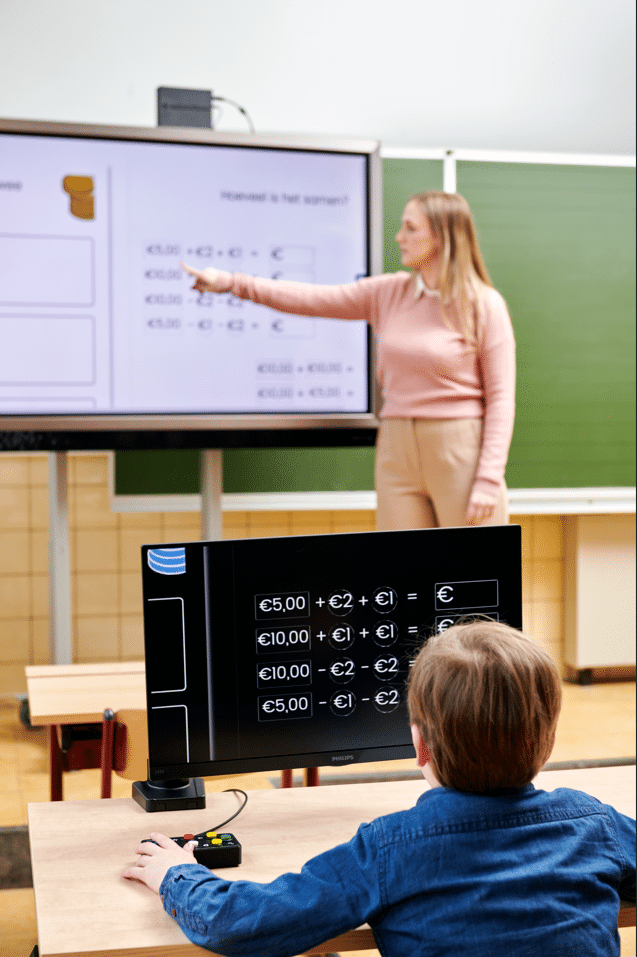 What it doesThis simple but ingenious device makes a vibration-free, maximum magnifiable duplicate of the smartboard or any other projection, while ma...
£1,495.00
View details