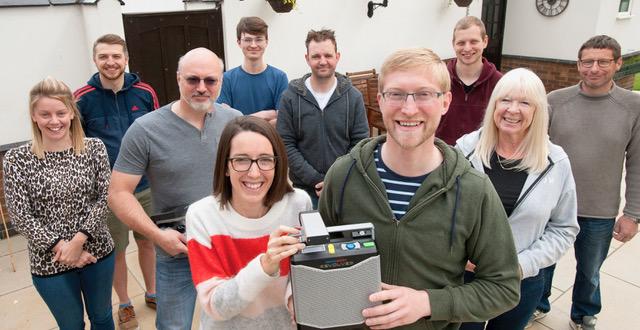 VisionAid Technologies Ltd is a family owned & run business who have been providing solutions to assist partially sighted & blind people since 1996.
We have grown to become one of the largest specialist low vision & blindness product suppliers in the UK. Our range of over 1,000 products are carefully tested & selected from over 100 manufacturers around the world.
We pride ourselves on listening to every individual's specific requirements & understand selecting the best product can seem a daunting task. That's where our team's 175 years of combined experience, expert advice & completely free, no obligation in-person demonstrations may help, wherever you are located in the UK (free demonstrations are available on most products).
If you have any questions, require more information, or would like to book a free in-home demonstration, please Contact Us.