Help Me Choose
Finding the best solution for your needs can be daunting. Don't worry, we're here to help, call us now on 01775 711977 and choose option 2 from the menu.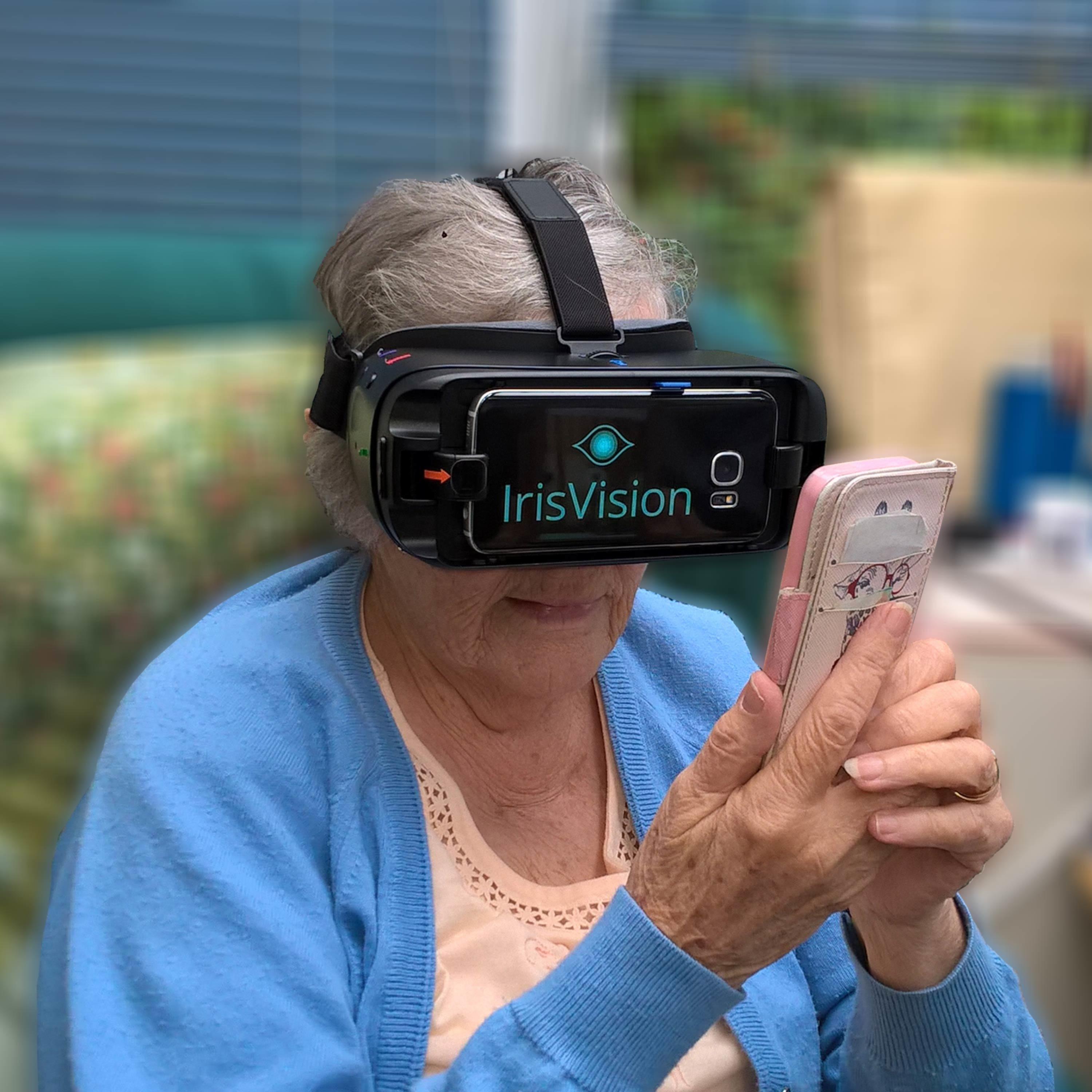 Testimonials
Jason kept the session interesting and was very knowledgeable on the products.
Testimonials
Ben really helped me choose the right product, it has made such a difference to my life.
Testimonials
Ellis explained the huge range of products available in a way that I could understand.
Testimonials
Quick to respond and to book in a demonstration.
Testimonials
Jason, it was great working with you, we even had a laugh which had been a rare thing lately.