Meet The VisionAid Team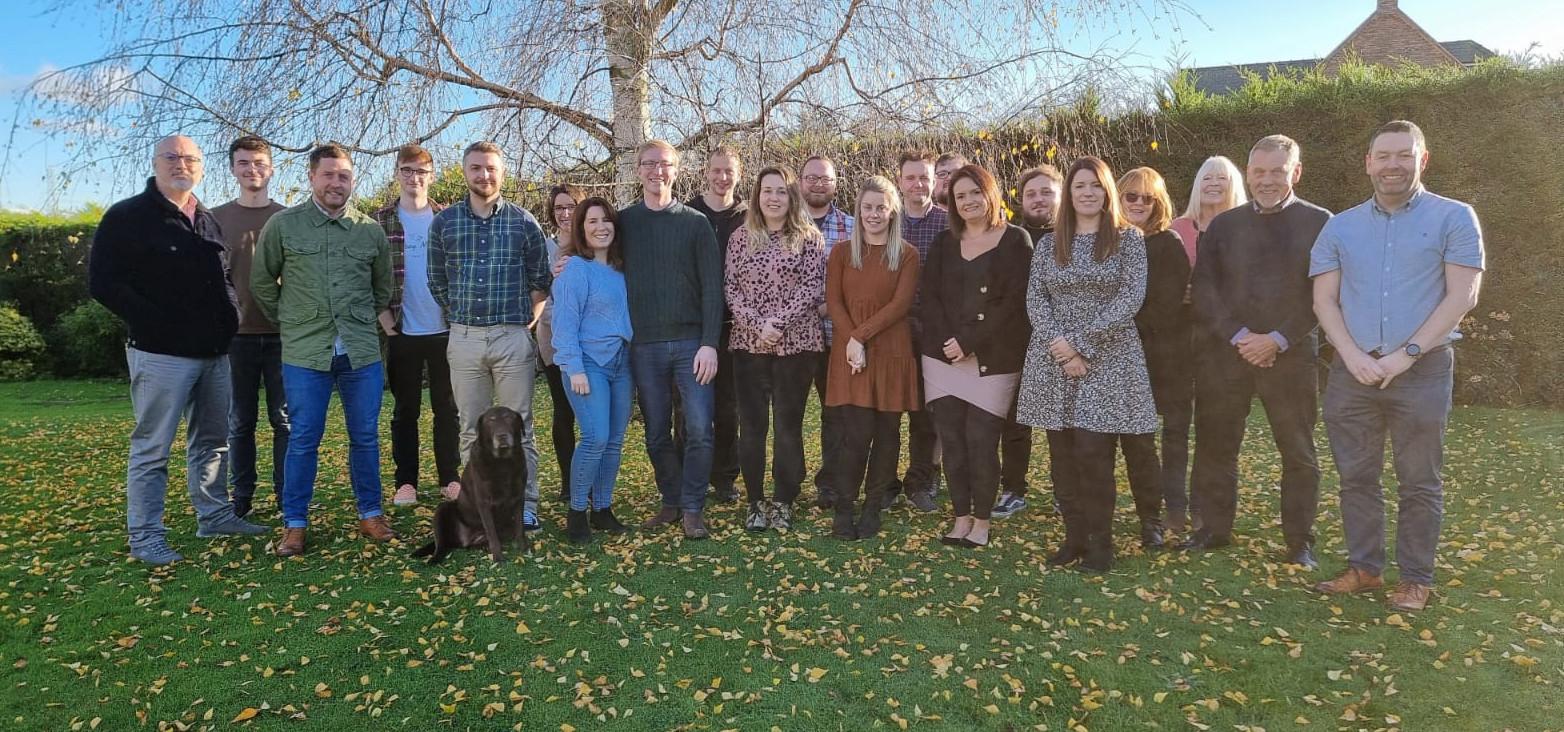 VisionAid is a family-owned & run business that are proud to have been supporting & providing solutions to assist partially sighted & blind people since 1996.
VisionAid was founded by John Ellis in 1996, the independent family firm has grown considerably in that time and today supplies some of the most advanced pieces of equipment available to aid those living with sight problems and blindness.
John's son Ellis is now at the helm, together with his mother, Sue.
Company Directors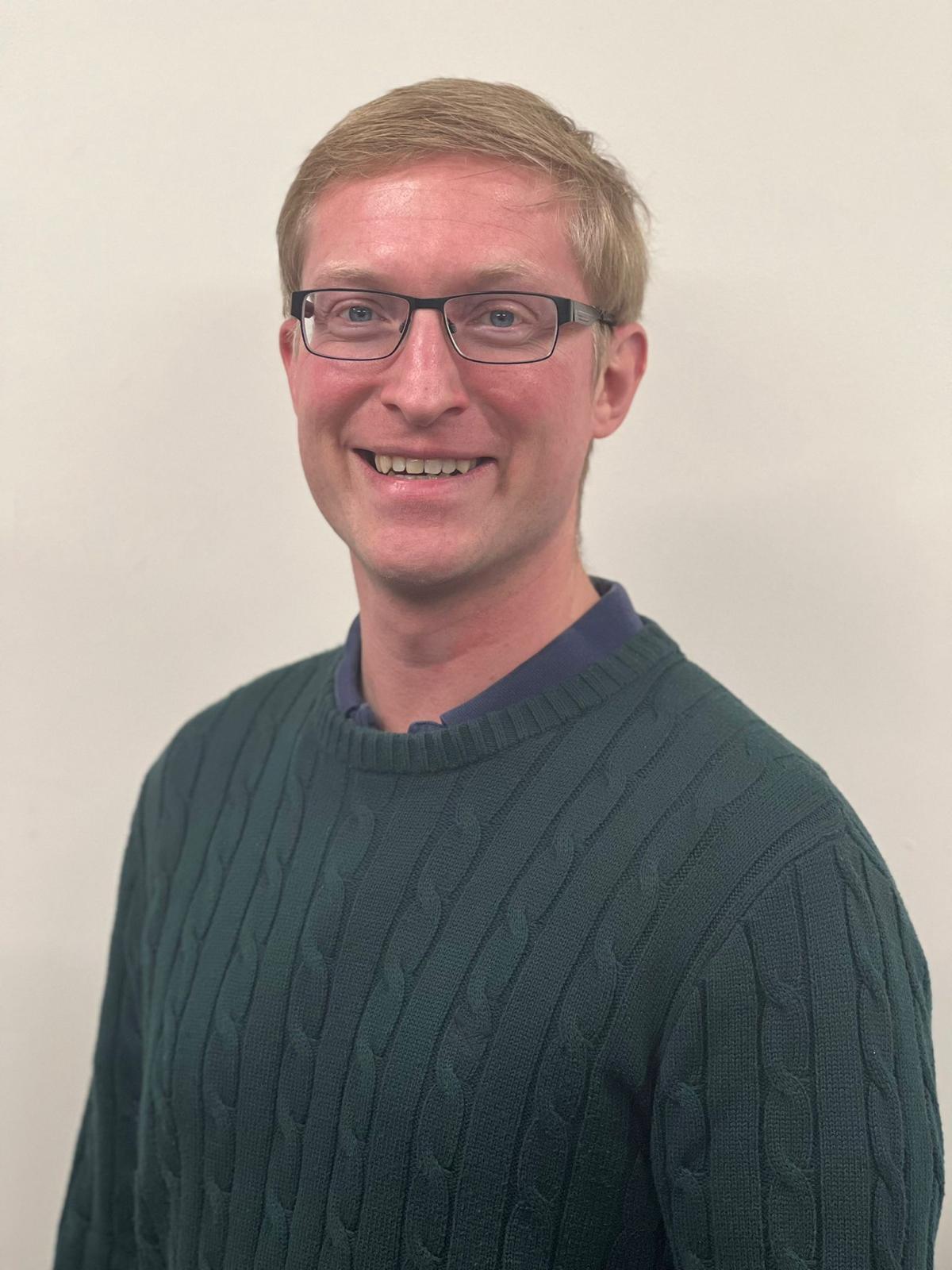 Ellis Ellis & Sue Ellis
---


Demonstration Team
The demonstration team have a passion for helping you to find the correct solution for your needs. With a combined experience of 89 years supporting members of the visually impaired community they each have a wealth of knowledge and experience using our solutions. To support you in finding the solution best suited to you we offer free no-obligation demonstrations which can be carried out remotely via video link, at home or in the workplace.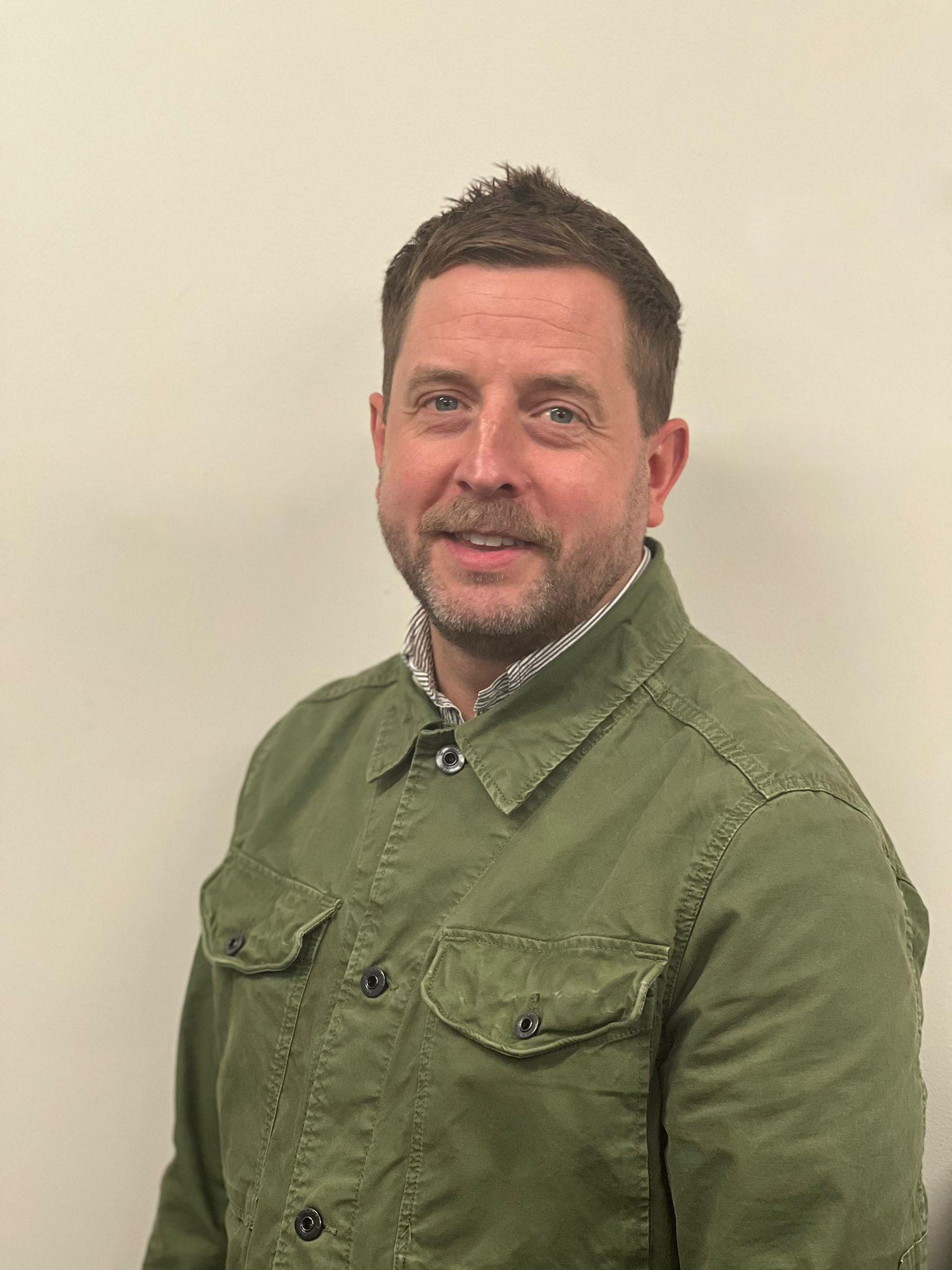 Ben Ross
Sales Manager South East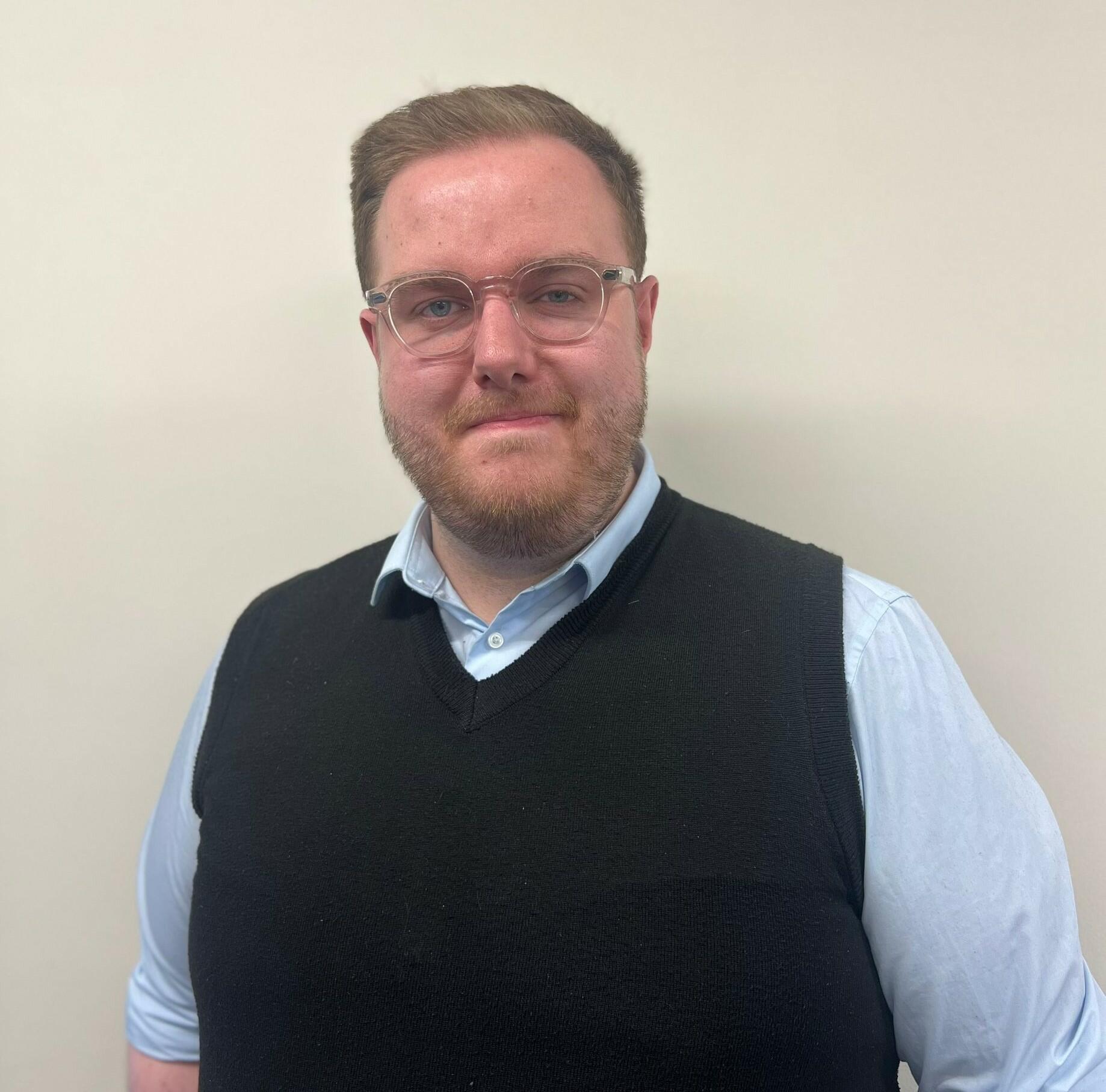 Daniel McGravie
Sales Manager Scotland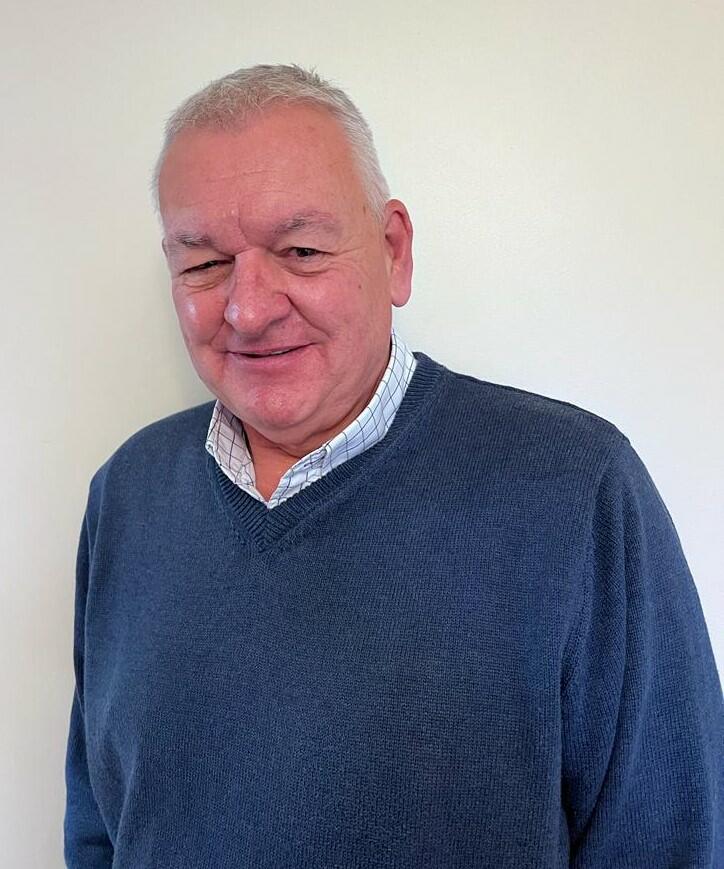 Dave Salisbury
Sales Manager South West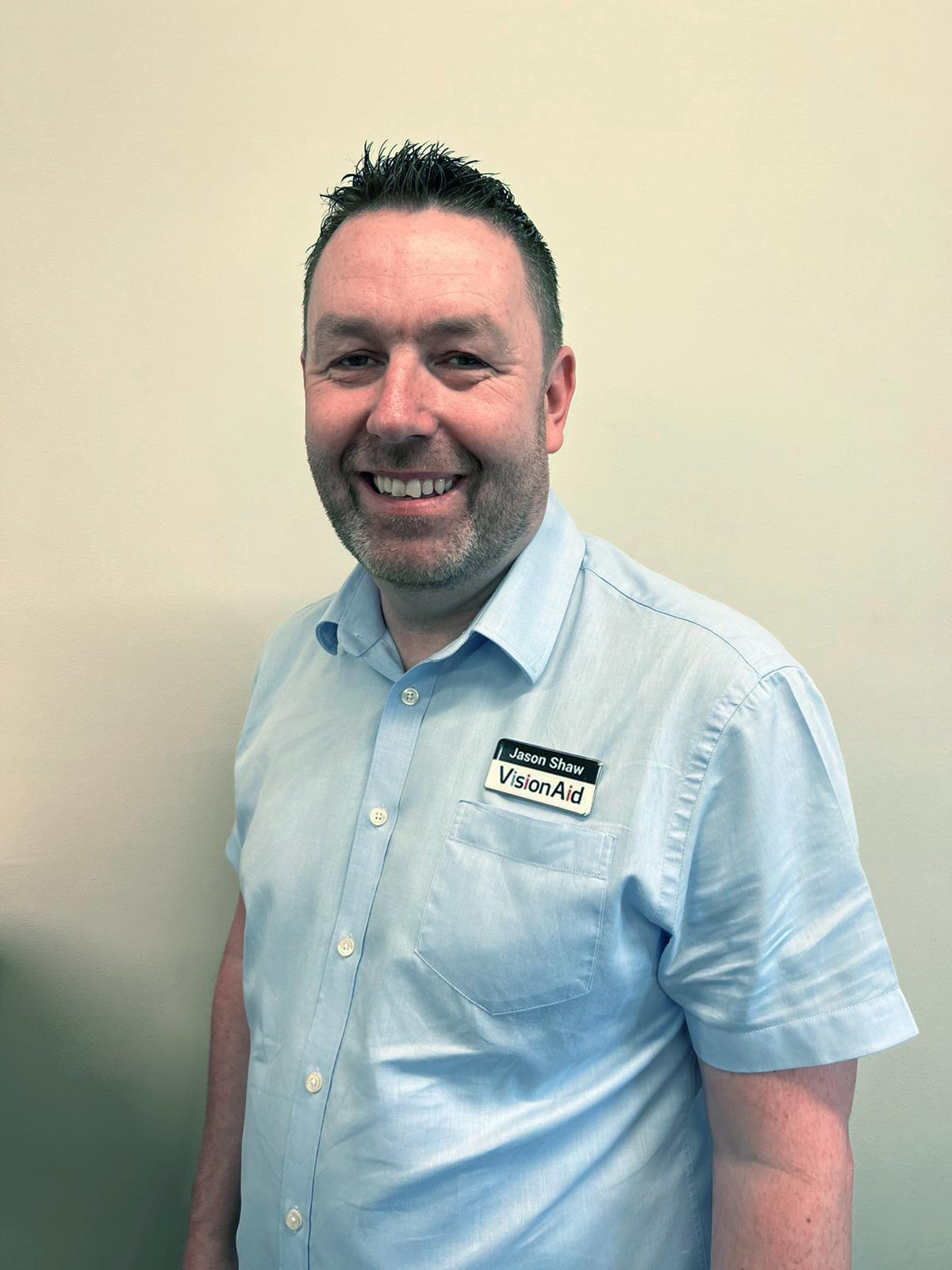 Jason Shaw
Sales Manager North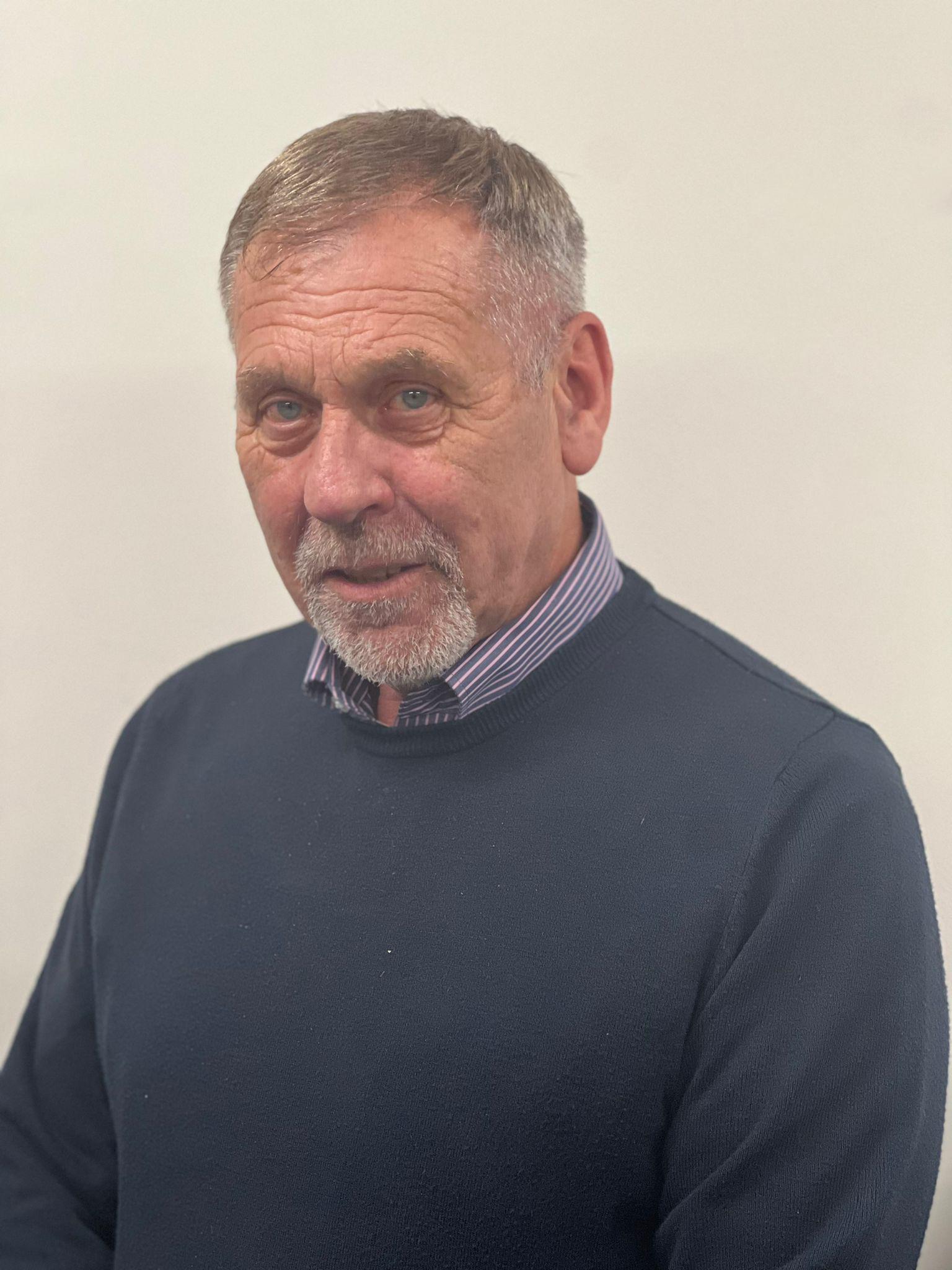 Nigel Crook
Remote Sales & Training
---
Sales Support Team
Our sales support team offer advice on which solutions could be suitable for your requirements. They will discuss your individual circumstances to identify the solution to help you achieve your goals. You can contact us on freephone: 0800 002 5555 option 2, via email enquiries@visionaid.co.uk or via the webchat on our website.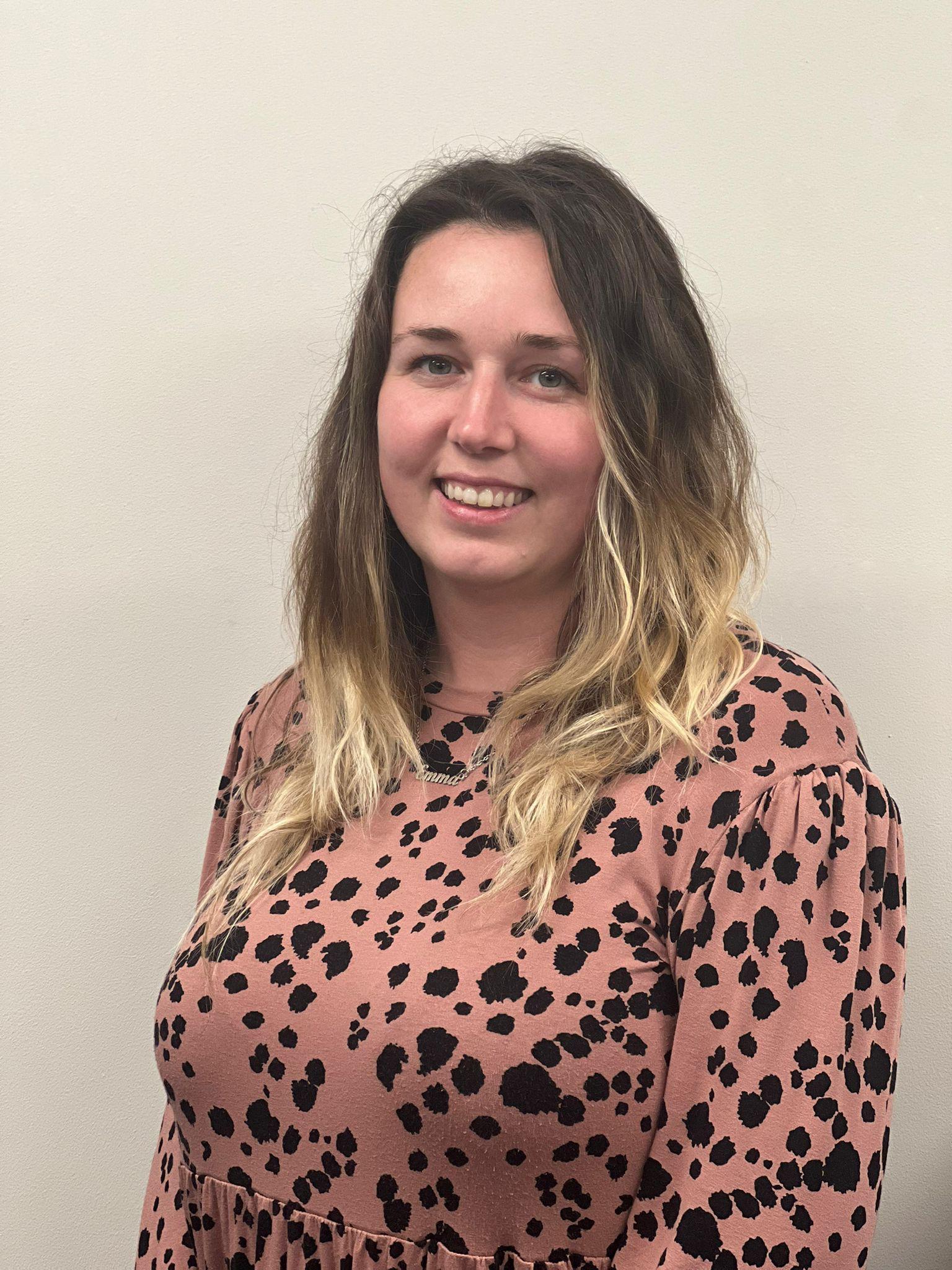 Emma Duly
Appointments & Website Coordinator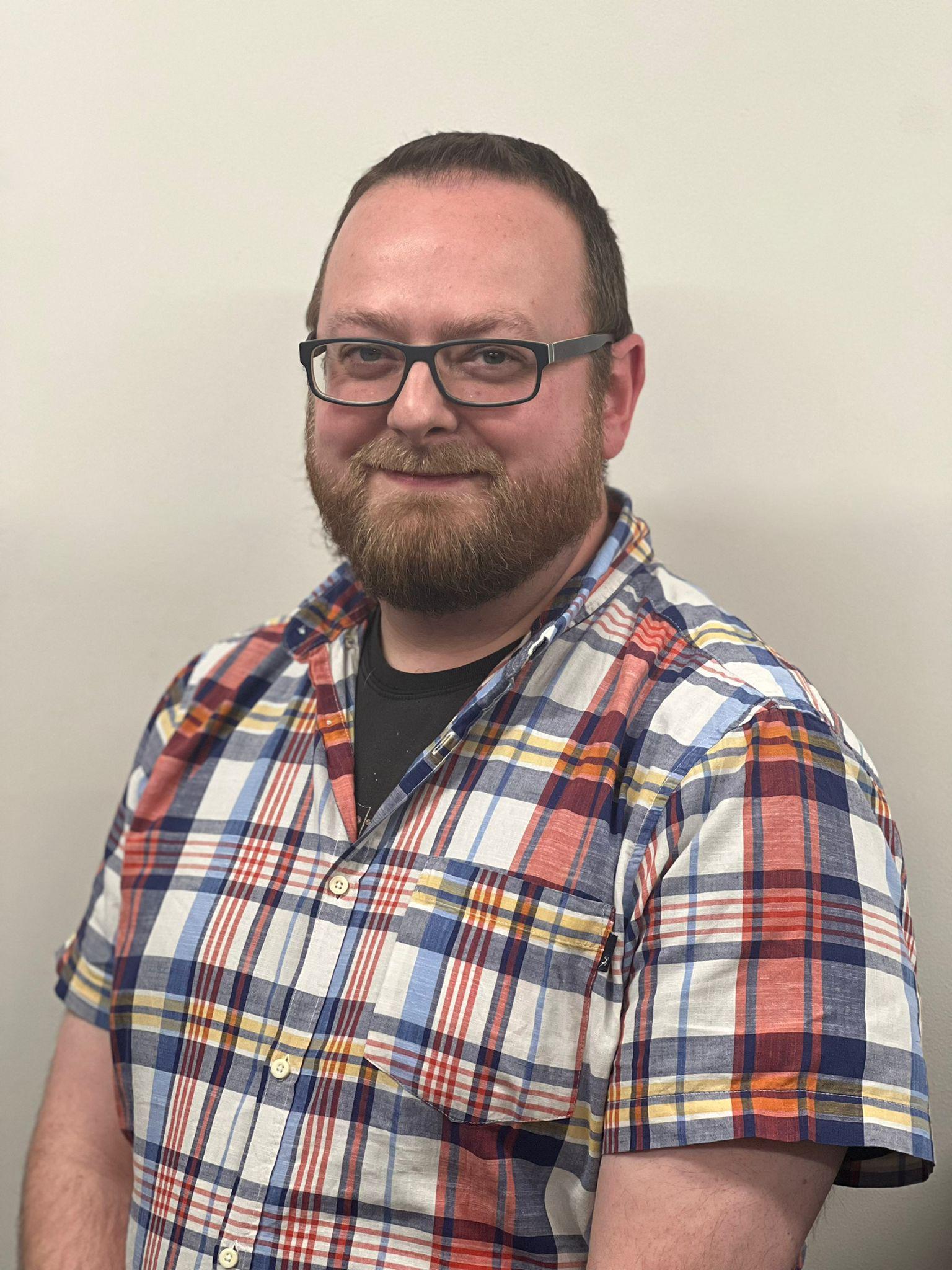 Jonathan Potts
Technical Sales & Training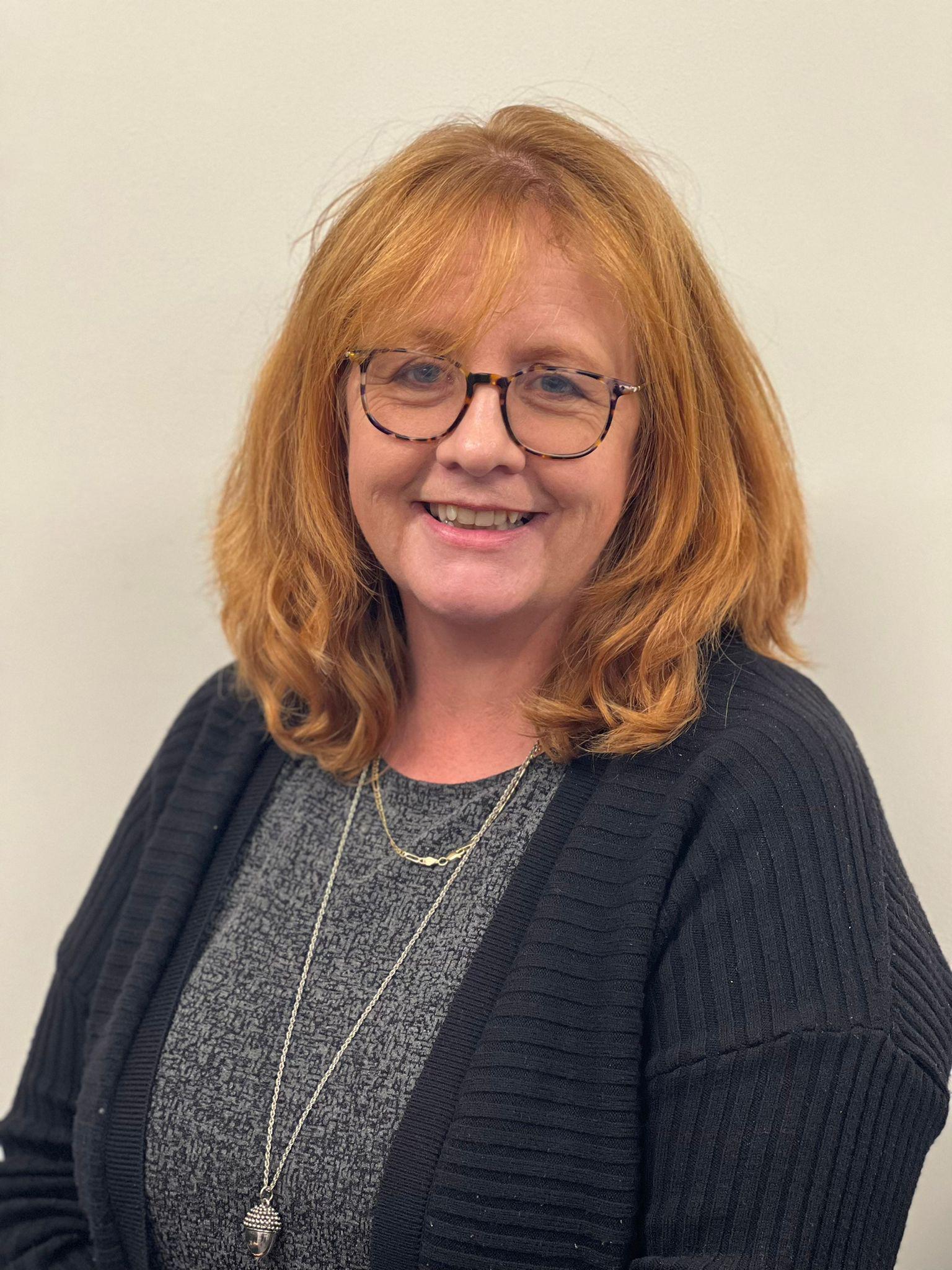 Karen Farrell
VI Solutions Specialist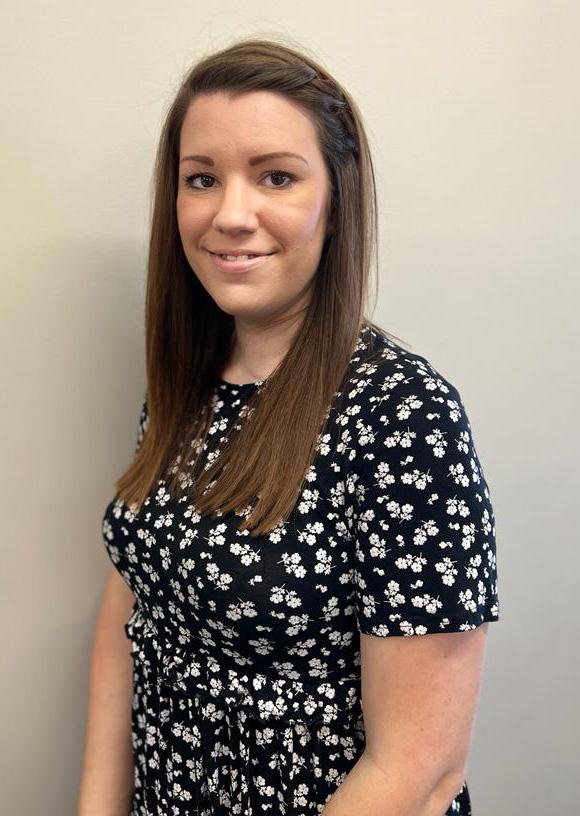 Laura Elderkin
VI Solutions Specialist & Social Media Coordinator
---


Administration Team
The administration team can assist you with any order enquiries that you may have. If you would like to place an order for one of our solutions or find out more about our payment or delivery options please do be in touch. The administration team are available on freephone: 0800 002 5555 option 1 or via email sales@visionaid.co.uk.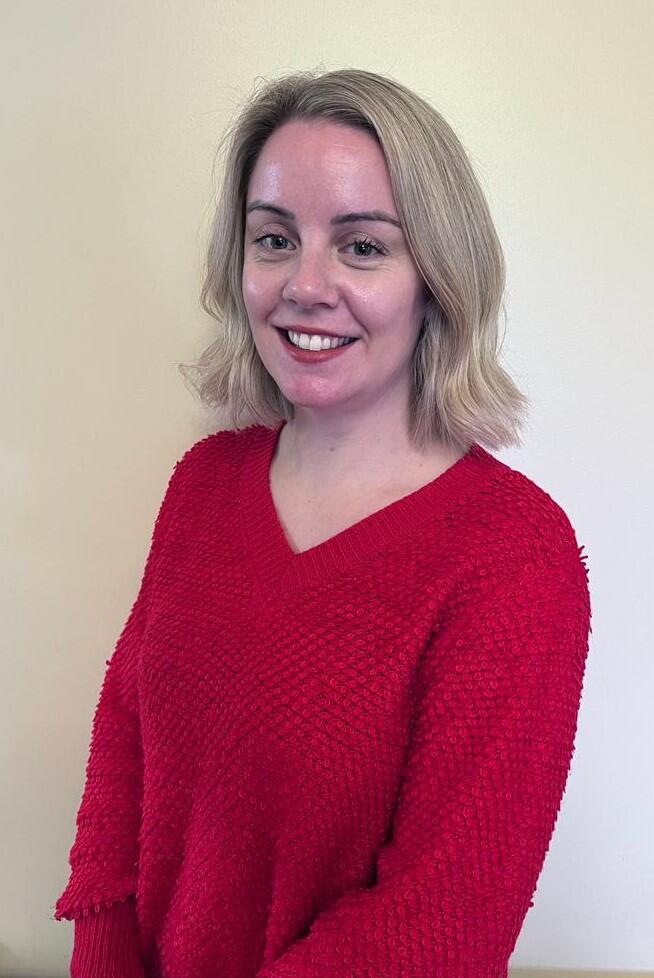 Kat Astley
Accounts and Purchasing Manager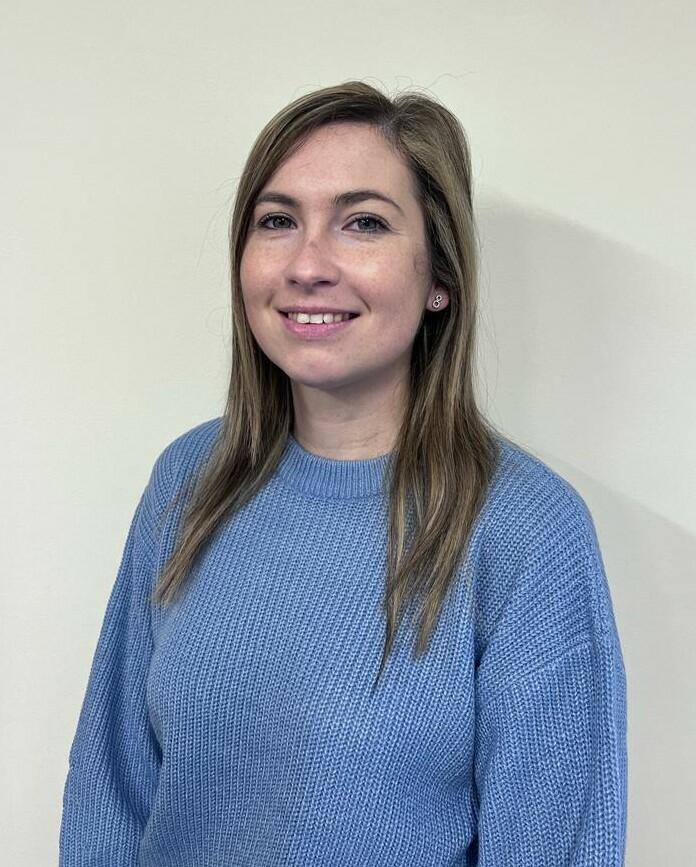 Emma Clow
Administrator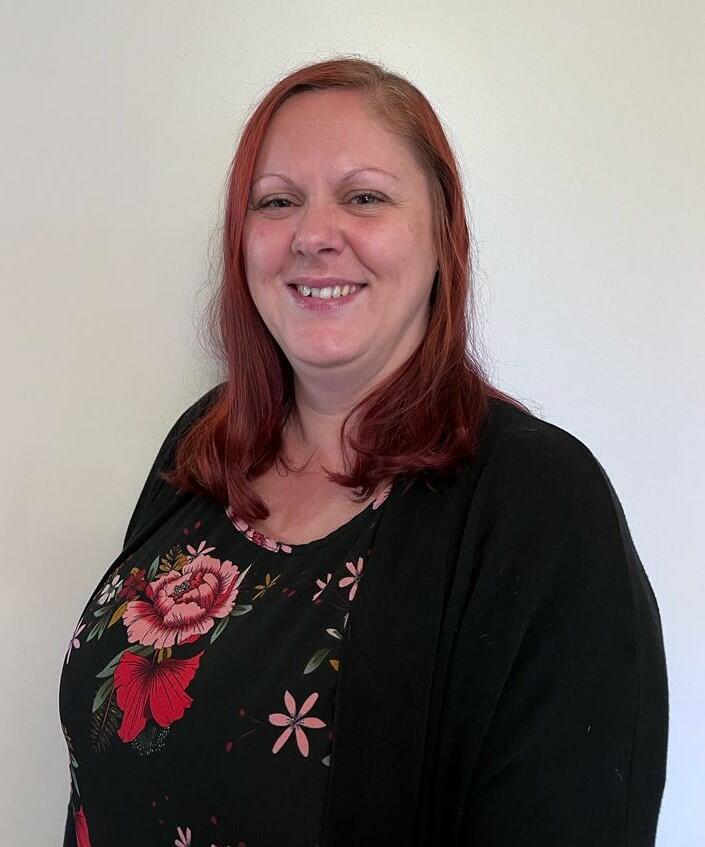 Marie Richmond
Office and HR Coordinator
Donna Barnes
Sales Administrator
---


Technical Support Team
Our friendly technical support team are able to offer you guidance and assistance with your solutions. If you have questions on setting up your device once you have received it, how to use specific features on the device or if you have any technical difficulties they will be happy to help. To speak to a member of the support team please call freephone: 0800 002 5555 option 3 or email support@visionaid.co.uk.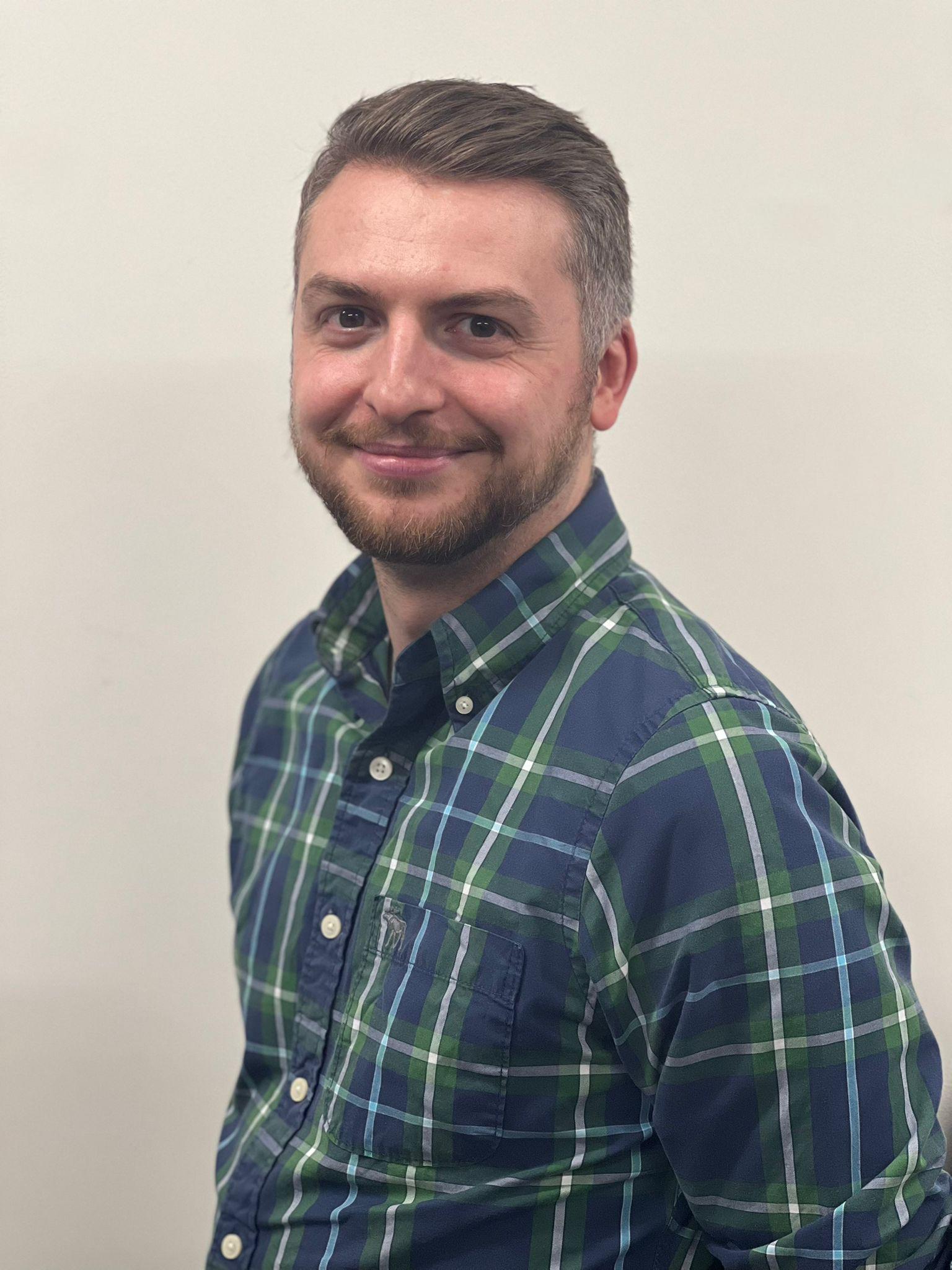 Ross Parlett
Head Technician
Tina Mann
Support and Production Coordinator

Jack Butcher
Technician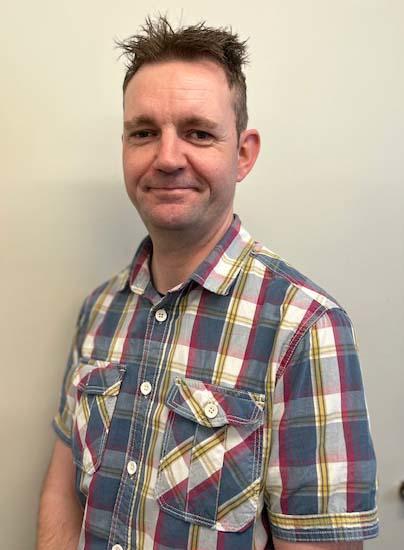 Jim Bell
Technician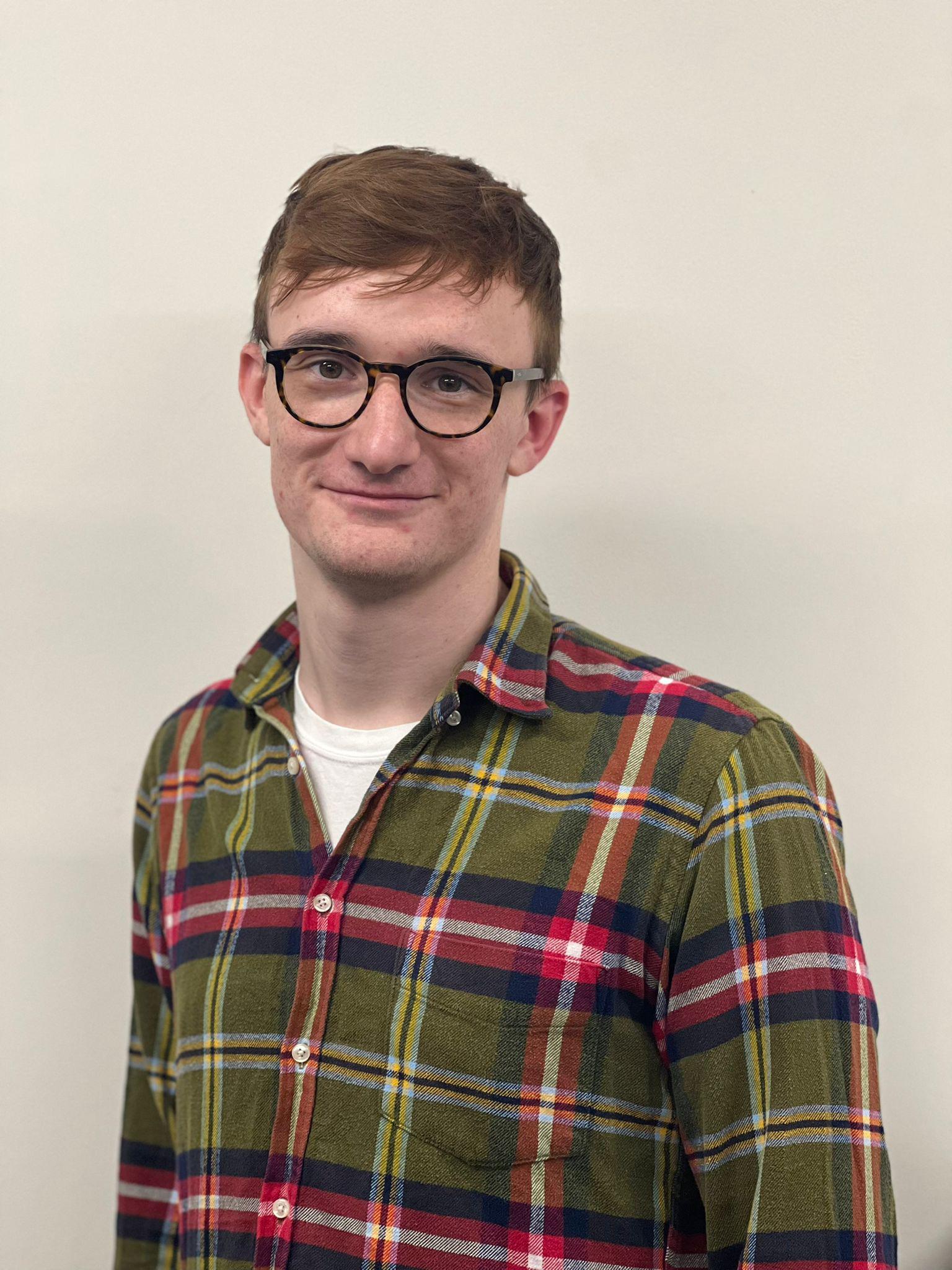 Tim Spier
Technician
---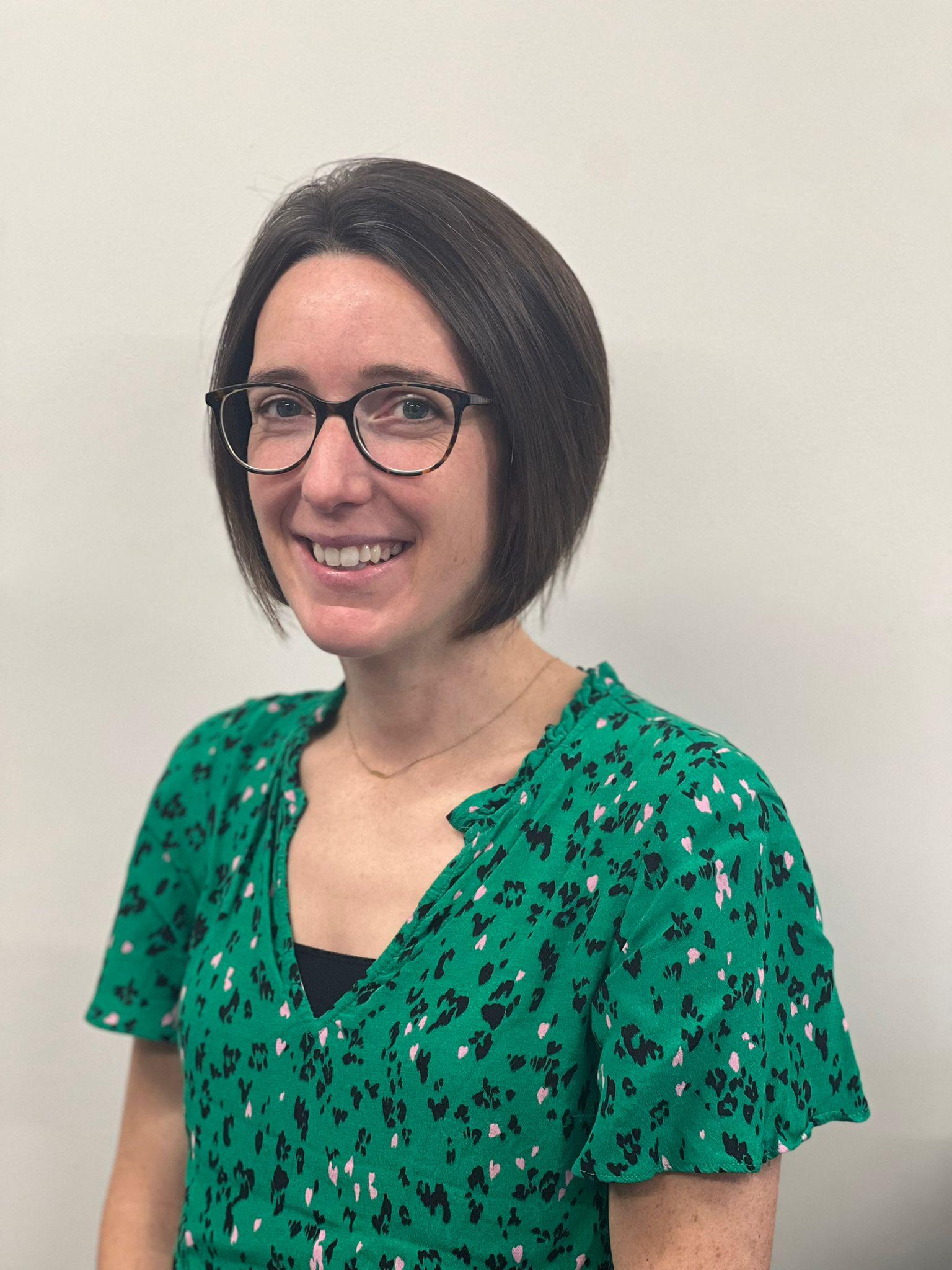 Kate Kemp
Business Development Manager - VisionAid International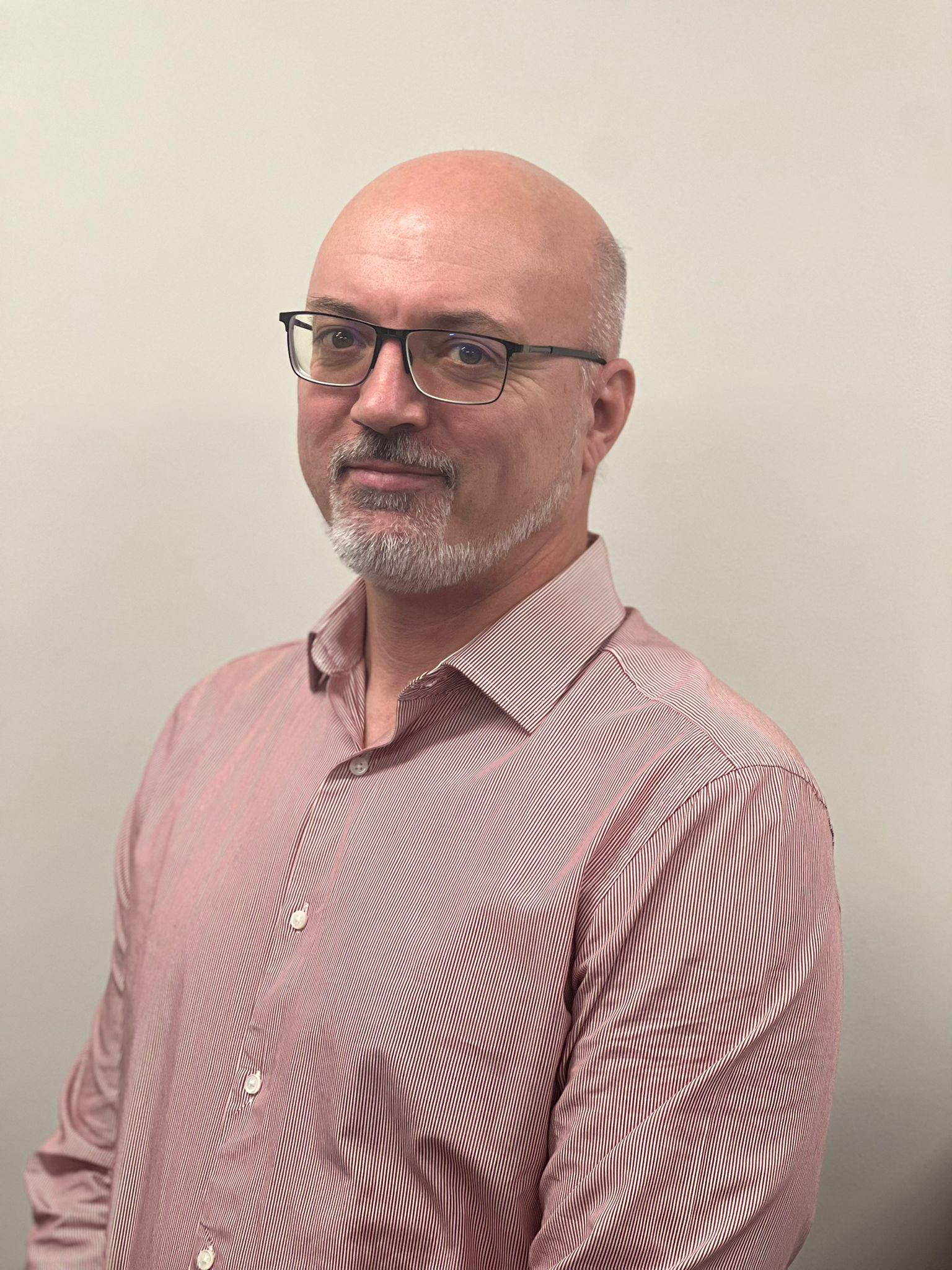 Andrew Smith
Product Designer - VisionAid International