C-Pen
Created to scan, designed to empower
Our journey began in 1998 in Lund, Sweden. That was the year when a new innovative patented technology for a small sensor that could scan images and fit into a pen saw the light of day. It soon became the platform for many different applications, and one of them was C-Pen. Designed initially to scan printed text and data in general, people used C-Pen for various tasks in various contexts, like offices, industries, homes, and schools.
As the years passed, we started to see that our technology was especially well suited to help people with reading disabilities. It became evident that C-Pen had the power to make a significant difference in people's lives.
So, in 2015 we decided to entirely focus our efforts to make the C-Pen the ultimate reading and learning tool for both children and adults in need of support.
Since then, we have constantly and passionately developed new user-friendly features and functionality of the highest quality. Today, C-Pen is the most versatile scanning pen on the market. Created to scan, built to last – and designed to empower.
Default
|
Price - Low to High
|
Price - High to Low
|
Name - A to Z
|
Name - Z to A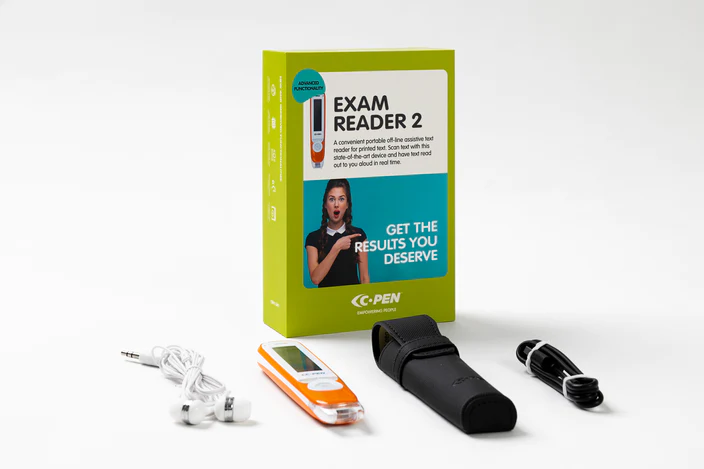 C-Pen Exam Reader 2
K2266
Available for VAT relief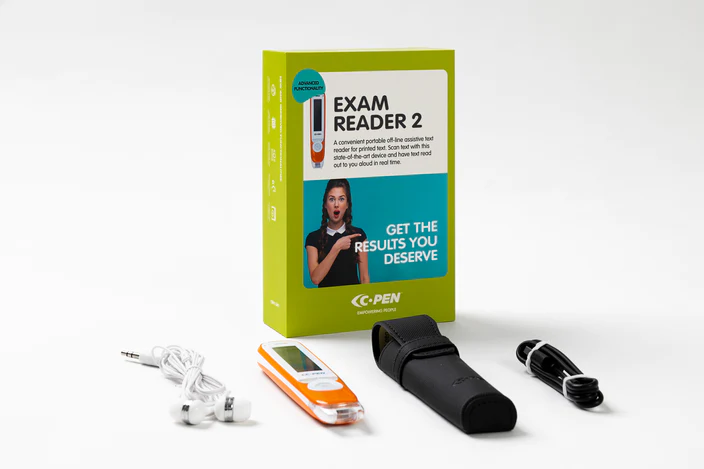 What is C-Pen Exam Reader 2?The C-Pen Exam Reader 2 is the next-generation exam support, designed to assist users through their learning journey. It's...
£230.00
View details