eSight Platform 4.1 Update Now Available
We have received some exciting news from our partners, eSight, on a new update which is available for the eSight 4.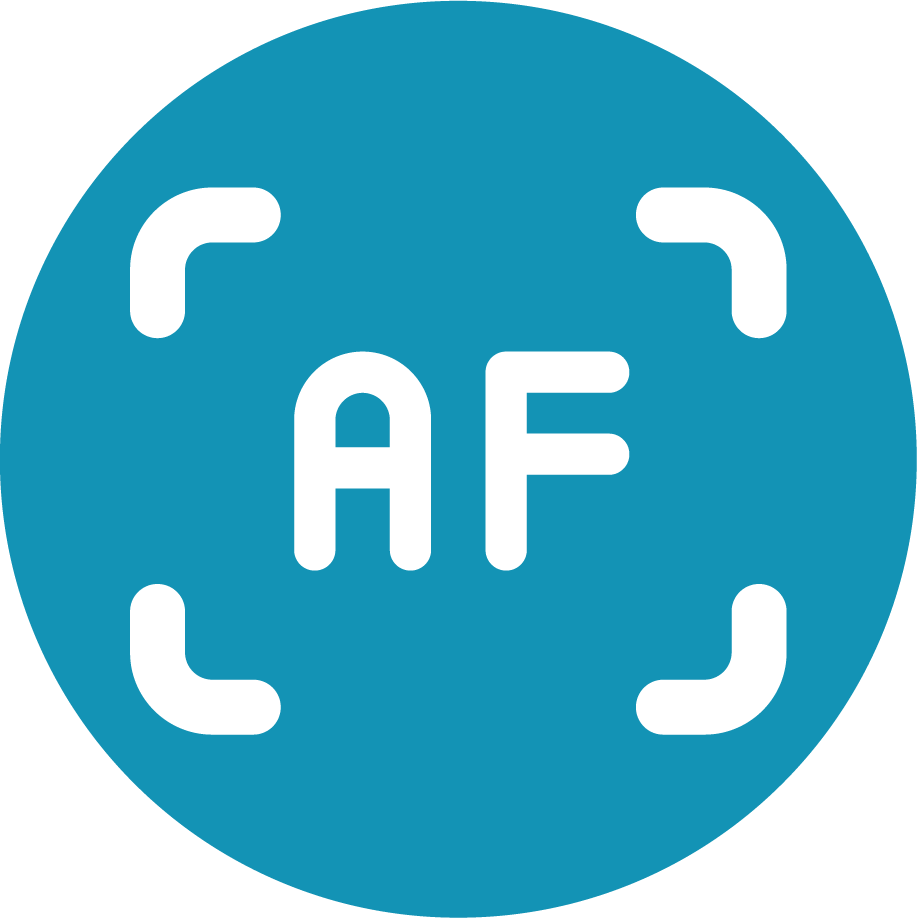 Augmented Autofocus
Improved accuracy of autofocus system through enhanced contrast detection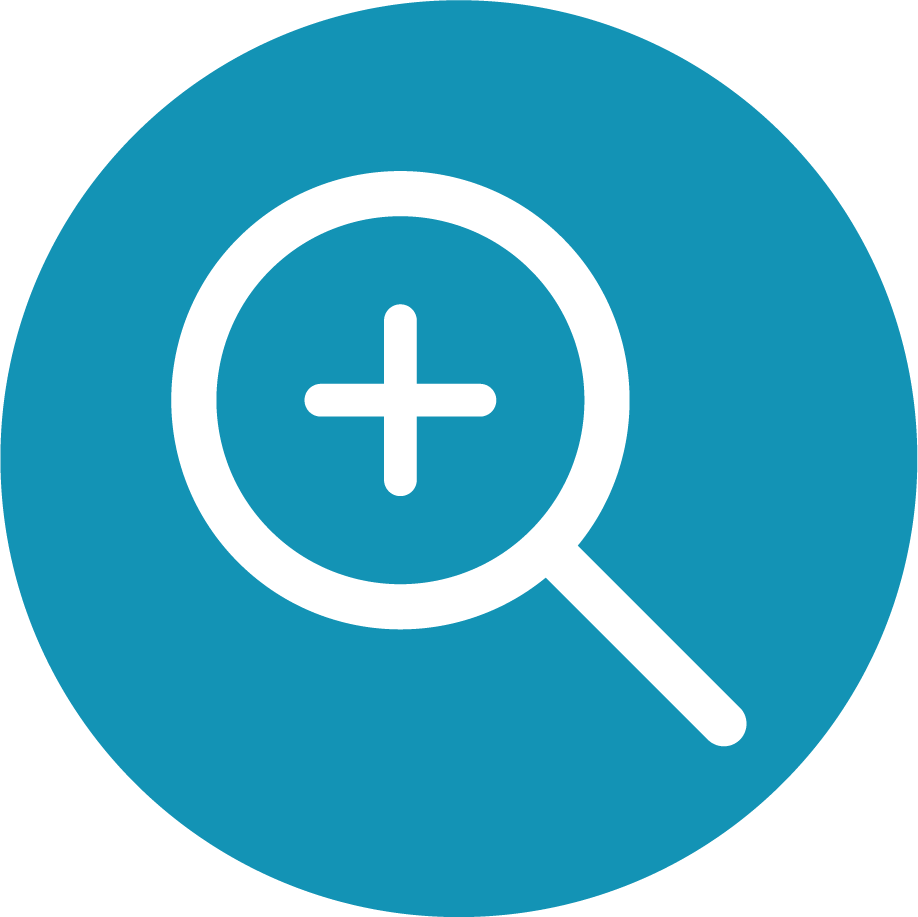 Smoother Zoom Transitions
More natural progression in image size and increased precision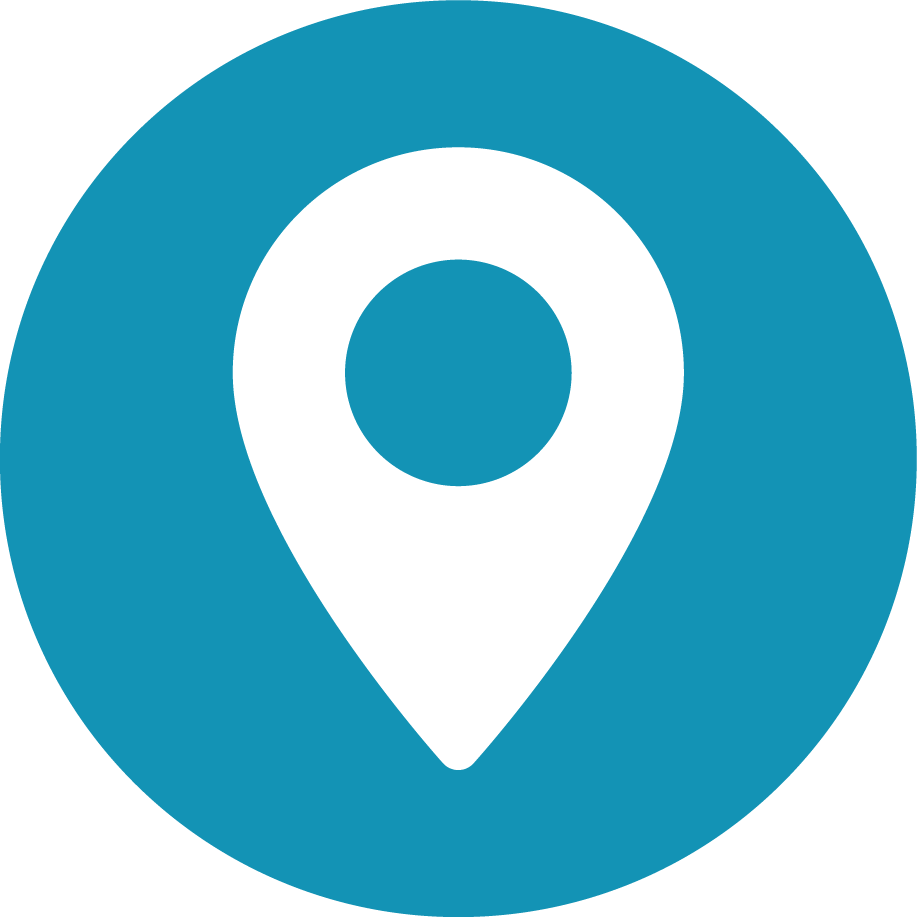 Optimised User Experience
Simplified navigation increasing ease of use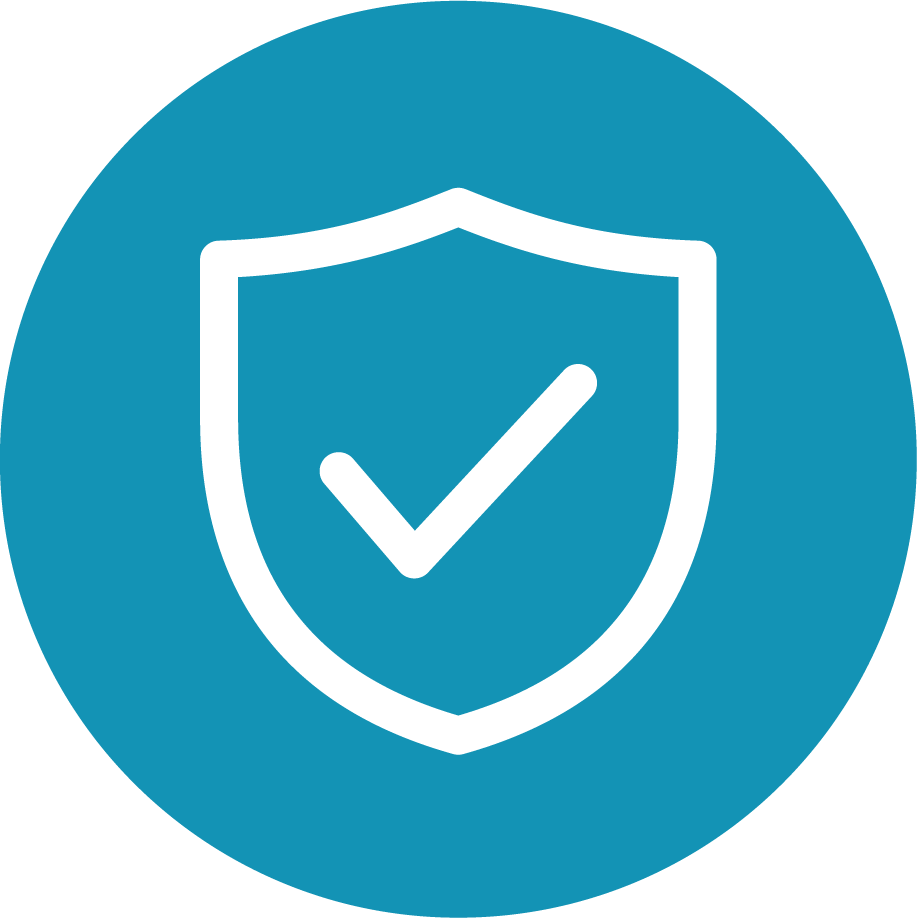 Added Security
Strengthened high security network compatibilities
And much more!
If your device is connected to Wi-Fi you will have received a prompt to update. Please follow the instructions to access your optimised vision enhancing experience.
If your device is not connected to Wi-Fi or you would like further information on how it will optimise your device, please visit the eSight website