15% off OrCam MyReader 2 and MyEye 2
More good news from OrCam.
We are now offering, for a limited time, a 15% discount on both the MyReader 2 and MyEye 2, the world's smallest and most advanced wearable text-to-speech reading solutions.
Now is a great time to purchase these discreet solutions to assist with reading, whether you are at home or, are now able to be, out and about.
The MyReader 2 responds to a simple intuitive gesture or tap – a point of your finger or the press of a single button and any printed text is read aloud to you. It allows you to read documents, labels, newspapers, magazines, computer screens, text on smartphones, emails, and more.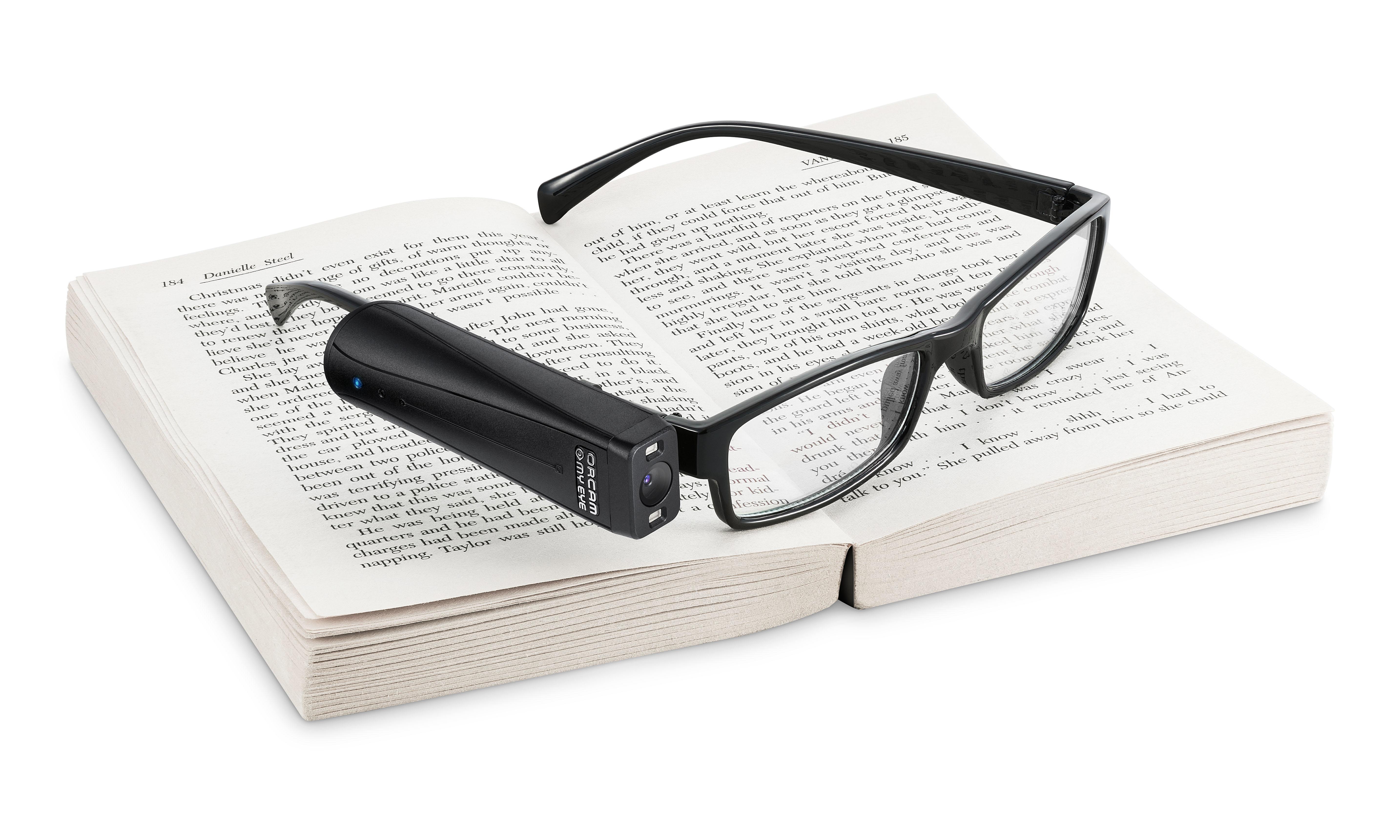 The MyEye 2 has all of the great features of the MyReader 2 with the addition of; facial recognition for up to 100 members of your friends or family, barcode, banknote and colour recognition as well as a unique time telling gesture.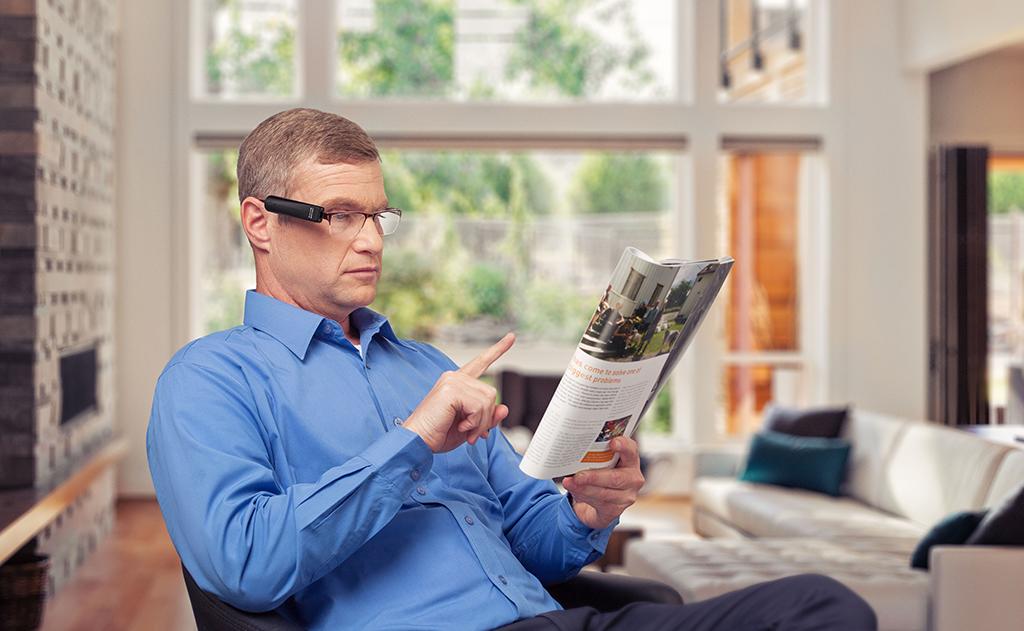 Both the MyReader 2 and the MyEye 2 require no internet connection and are wireless. They both read many languages including English, German, Polish, Spanish, German and Hebrew.
We are proud to be OrCam's longest standing approved provider here in the UK. We provide specialist VisionAid 1-to-1 training which is included in the price. We also offer ongoing support from here at VisionAid HQ.
For more information on the MyReader 2 and MyEye 2 please do be in touch. You can call us on 01775 711977 or email hello@visionaid.co.uk
We are currently offering free online or telephone demonstrations and do hope we're able to offer our normal, in-home demonstrations again soon.