The Blind Chocolatier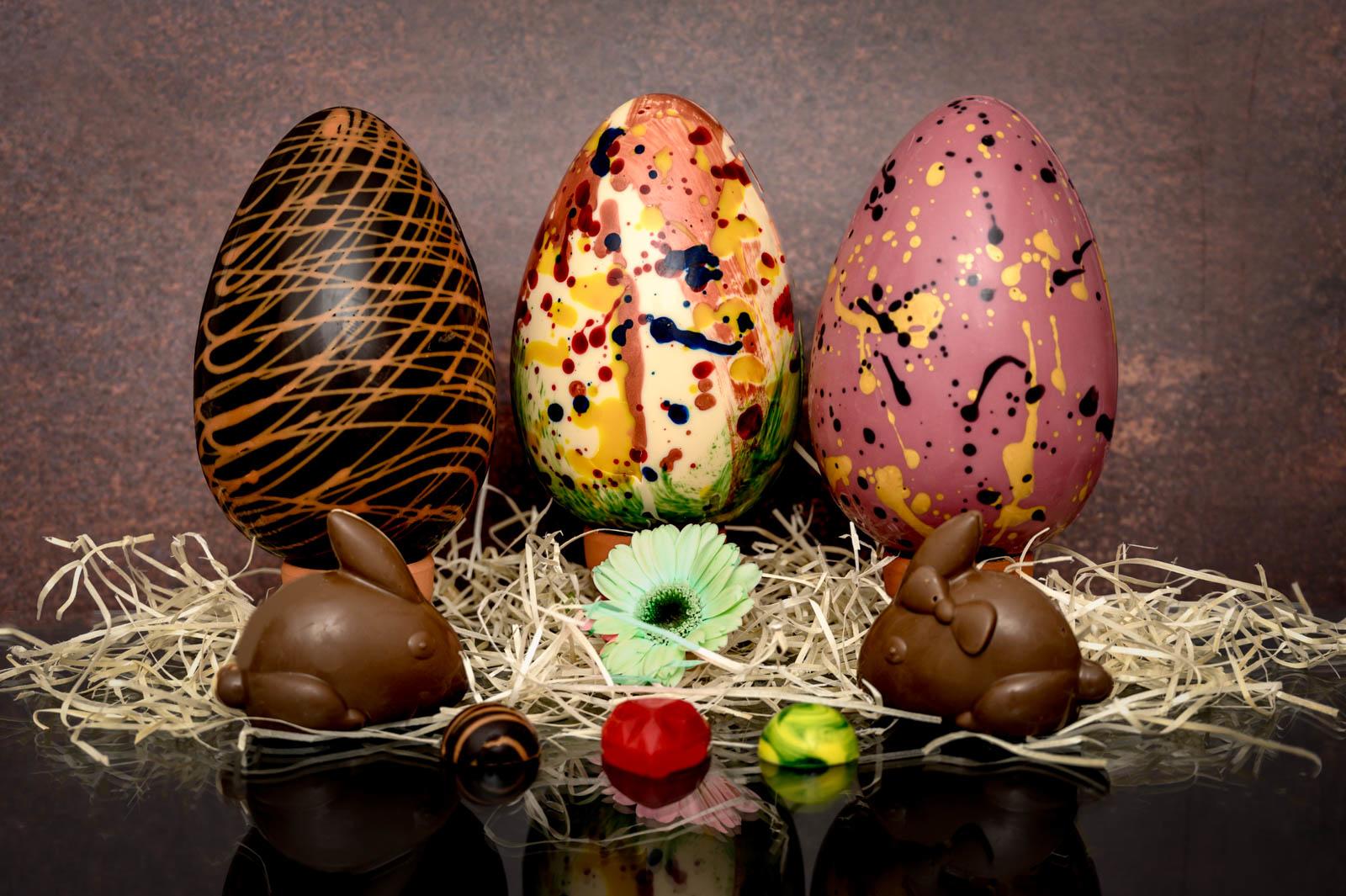 Everyone loves chocolate, well almost! Our marketing manager is a bit of a special one but that's a whole different story!
With that in mind we wanted to share the inspiring story of Stuart Hann who runs his own business hand-making chocolates in the Lake District.
Stuart is a trained pastry chef who started to notice deterioration in his eyesight in July 2015. Over the course of a three-week period, the loss of sight was rapid but he initially struggled to gain access to hospital appointments. Over the course of 12 months, appointments were had at four different hospitals, on multiple occasions, before finally being referred to Newcastle Eye Hospital. It was here that he was finally diagnosed with the rare eye condition, Leber's Hereditary Optic Neuropathy or LHON for short. As a result, Stuart is now registered as legally blind.
Luckily for Stuart, his employers were understanding and he was able to return to work as a prep chef rather than a pastry chef. Although not returning to his original position this still enabled Stuart to continue to work in the profession he loved in a safe manner. Over time he retrained himself to adapt to his new needs and returned to the pastry section.
He has now moved even further forward in following his dreams and started a new venture hand making chocolates in his home village in the heart of the Lake District. After being nicknamed 'The Blind Chocolatier' by friends and family it seemed appropriate for him to use this as part of his business name 'Hann-made by the Blind Chocolatier in the Lake District'. We have to say they look delicious and made us more than a little hungry!
Stuart is an inspiration and shows, that with the right support, visual impairment or sight loss does not need to stop anyone from pursuing their dreams.
To support Stuart and his new venture you can take a look at the products on offer at https://www.theblindchocolatier.co.uk/
For more information on LHON please visit https://www.lhon.org